Your Mom Will Live Longer If You Hang With Her, Study Finds
by alyssa_girdwain, 6 years ago |
3 min read
---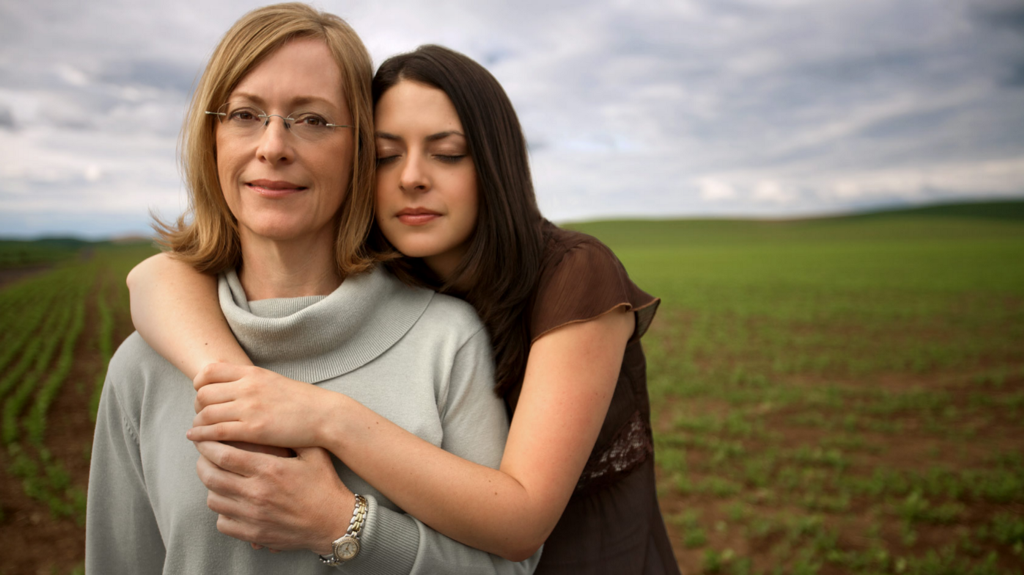 Read this, then call her.
A year after my grandmother — a gem with a penchant for crafting needlepoint pillowcases and Afghan blankets — passed away from a gnarly bout with cancer, my grandfather began seeing a new woman.
At first, I wasn't too pleased. After all, my grandparents were married for 60 years and this new woman had nothing on my grandma's sweet oatmeal raisin cookies and hugs. But eventually I got over my initial bitterness — a part of me was glad my grandfather had someone to join him for European cruises and nights at the community clubhouse for cards and bocce ball.
Turns out, his new companion might also increase his lifespan. A study conducted at the University of California in San Francisco that investigated the relationship between loneliness and functional decline in older adults found that companionship helps lengthen and improve the quality of life of the elderly.
For the study, researchers surveyed 1,600 adults aged 60 and up over the course of six years. The surveys asked whether subjects felt left out, isolated and whether they lacked companionship. Respondents who reported feeling more lonely also reported having more difficulty doing daily activities like climbing stairs or upper extremity tasks.
Even more alarmingly, researchers found that the subjects who reported more intense feelings of isolation or lack of companionship were more likely to die at a younger age.
As people age and go through major life transitions like changes in desired relationship, retiring or experiencing the death of a spouse, loneliness can quickly settle in. The study defined loneliness as "a subjective feeling of social distress that encompasses lacking companionship and a sense of not belonging." It's important to make the distinction between loneliness and isolation, the latter of which includes people who are physically secluded. Isolation is just as harmful: The AARP Foundation found older adults who suffer from prolonged isolation have the same health risks of smoking 15 cigarettes a day.
Research also found loneliness causes chronic stress that leads to inflammation and a disrupted immune system. In older adults, it's a risk factor for depressive symptoms, loss of sleep, and may affect biological systems connected to increased mortality and morbidity.
Although I roll my eyes when my dad goes to his all-male, middle-aged Bible study class and comes home to prattle on about the outrageous names in the Old Testament, I'm thankful he's outside making connections instead of snoozing on the couch with a book on the Battle of Dunkirk pressed to his chest. You might joke about throwing your parents into a retirement home, but it could be beneficial — the more opportunities our older folks have to mingle and find companionship, the better.
✕
Do not show me this again