Name Your Ex After A Cockroach. They Deserve It.
by julianne_ishler, 6 years ago |
2 min read
---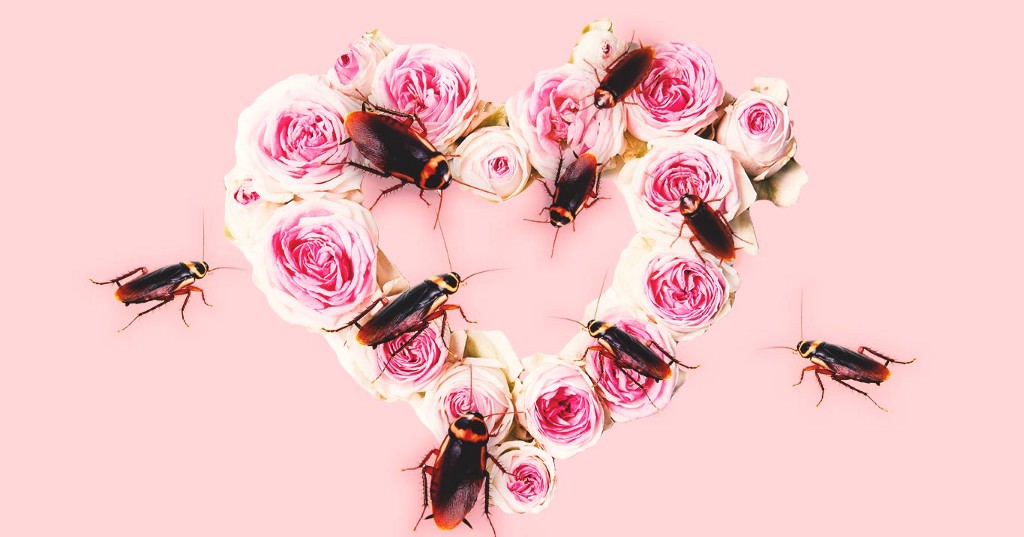 $10 for the ultimate Valentine's Day revenge.
Valentine's Day has a funny way of making you hyper-aware of your single status. There are chocolates, cheesy Hallmark cards and even GD ice cream bouquets everywhere. As you scroll through everyone's coupley photos, you're bound to come across that turd of an ex who broke your heart. If only there was a way to get some sweet revenge, right?
OH LET ME TELL YOU.
The Bronx Zoo's "Name-a-Roach" program (yes, this is a real thing) allows you to name a cockroach after your ex. Or your frenemy, toxic family member, Donald Trump, etc. All you do is give a $10 donation to the program and you get a Madagascar Hissing Cockroach to name. You also get a colorful certificate commemorating your gift, which to me, presents a beautiful opportunity to send a surprise love letter to your ex.
Since "Name-a-Roach" began in 2011, the zoo has expanded the program due to popular demand. This year, a new option allows you to receive a plush Madagascar Hissing Cockroach or a box of chocolates for a $35 donation. If you really want to bring it home, for $50, you can get a plush roach, chocolates and a certificate. Because nothing says "Happy Valentine's Day" to the one who broke your heart like a gnarly, hissing cockroach.
✕
Do not show me this again