These Sunglasses Are About To Majorly Up Your Snapchat Game
by julianne_ishler, 7 years ago |
2 min read
---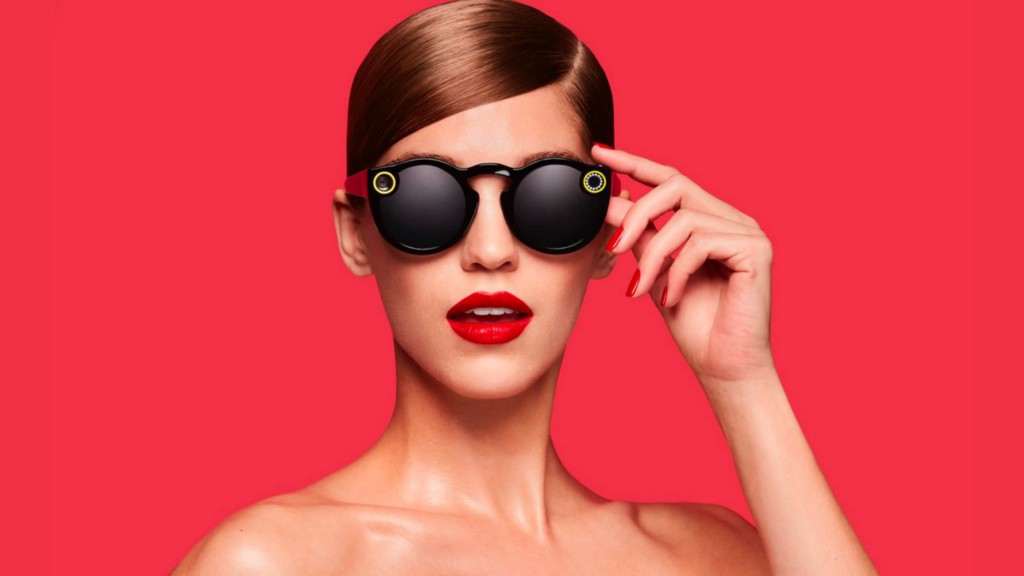 Look fly AND record 10-second video at the same time.
Snapchat, the app that began as a fun way for teens to send 10-second pictures to their friends, has morphed into an all-ages news source and photo platform. Now the company's expanding into futuristic technology with the introduction of Spectacles.
Spectacles are pretty much a Snap lover's dream come true—it's a pair of smart sunglasses with a built-in camera that allows you to record 10 seconds of video at a time. The 115-degree-angle lens resembles the human eye's natural field of view, according to the Wall Street Journal. Just imagine going to a concert or taking a scenic hike with the glasses on, and sharing those experiences literally through your eyes. It's an augmented reality that also feels personal.
Spectacles connect wirelessly to your smart phone, and clips are saved in Memories, where you can browse saved videos and upload them at any time. Each tap of a button on the frames will record another clip, and a ring of lights will turn on to let people know you're recording.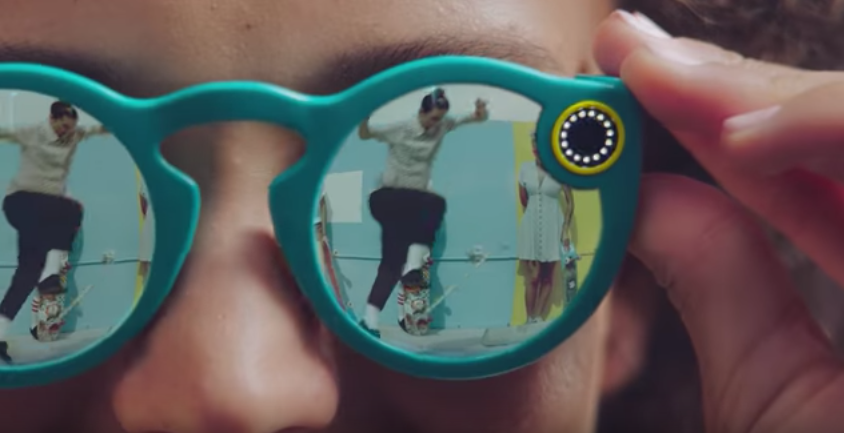 The $130 snazzy Spectacles are one-size-fits-all and come in black, teal and coral. Compared to Google Glass, which retails for $1,500, Spectacles are a steal. Snag them when they become available later this fall.
"We're going to take a slow approach to rolling them out," Snap CEO Evan Spiegel said. "It's about us figuring out if it fits into people's lives and seeing how they like it."

The Venice Beach-based company will rebrand itself as Snap Inc., to reflect their foray into hardware. According to the Wall Street Journal, about 150 million people use Snapchat daily, for combined video views of more than 10 billion. Spectacles are a way for the company to capitalize on video consumption and make consumers feel they're truly part of another reality.
"Imagine one of your favorite memories. What if you could go back and see that memory the way you experienced it?" a post on Snap.com reads. With Spectacles, you can.
✕
Do not show me this again