Bon Voyage, Suckers! We Found The Cheapest Month To Travel
by julianne_ishler, 7 years ago |
2 min read
---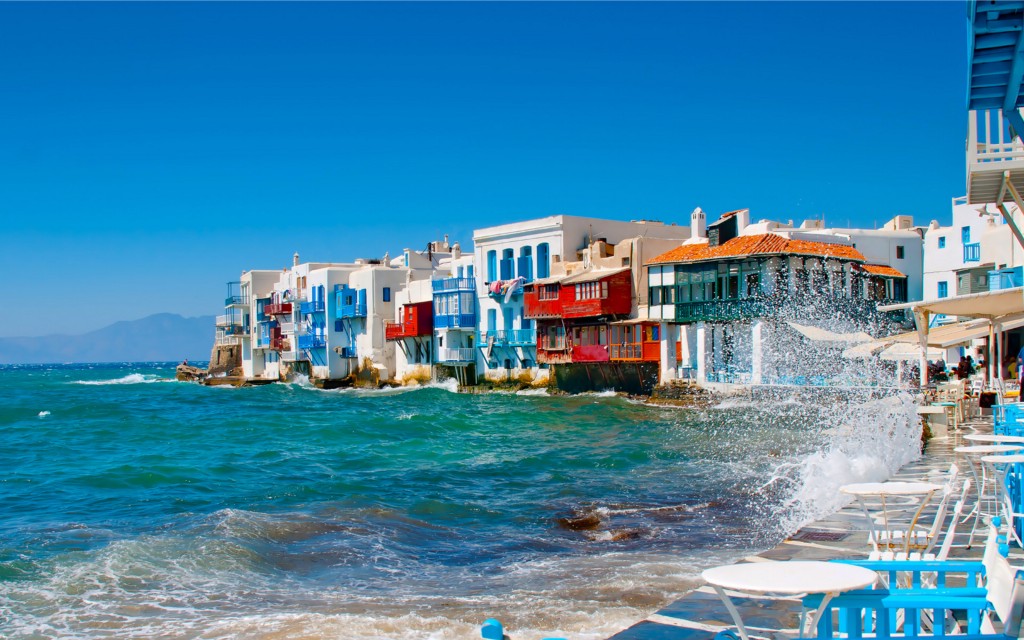 Go balls to the wall, not balls-deep in debt.
Summer vacations, spring breaks and fall road trips get all the hype, but winter getaways are highly underrated. But you could be saving a huuuuge chunk of moola by traveling during those brutal, cold months.
According to Expedia data, January is the cheapest month to travel. Everything from hotel rates to air fares is significantly less expensive compared to other months. The travel company found these results by analyzing month-by-month bookings over the last three years, and—surprise!—found the most depressing month of the year is actually the best time to travel. So instead of plotting those New Year's resolutions you never stick to, anyway, book that vacation you always talk about but never actually go on because of [insert excuse here]. You know the one.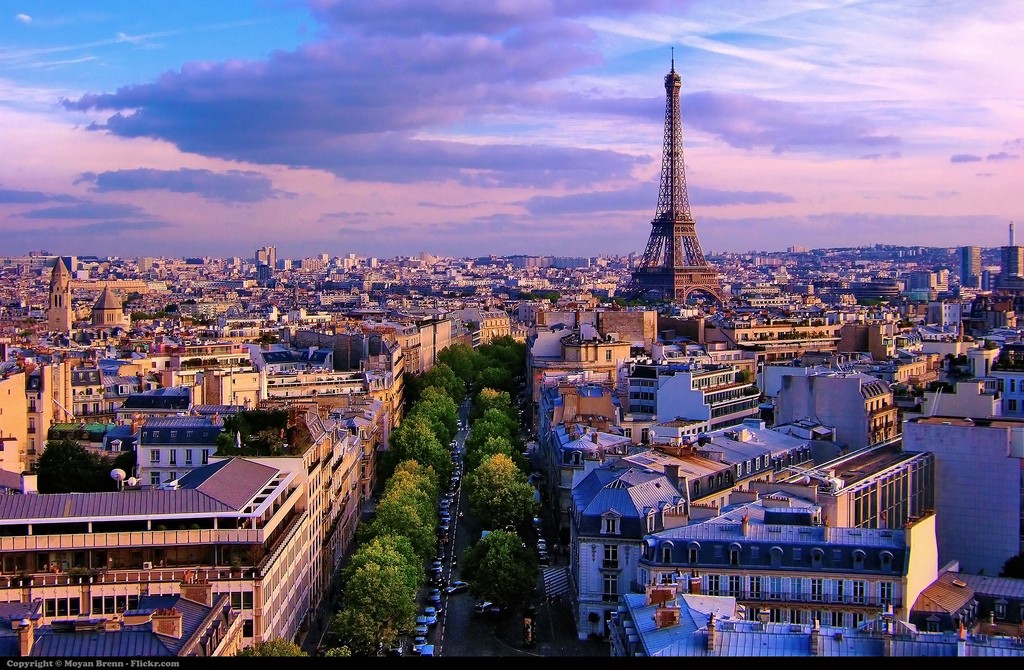 If your schedule doesn't allow you to travel in January, February is the next best month to score low travel rates. During the first two months of the year, you might feel inclined to keep a low profile, staying indoors and hiding from the cold (and people)—but those same months are your golden travel ticket.
And if you'd prefer to travel towards the end of the year, November is the third best month for cost-efficient journeys of the non-Thanksgiving variety.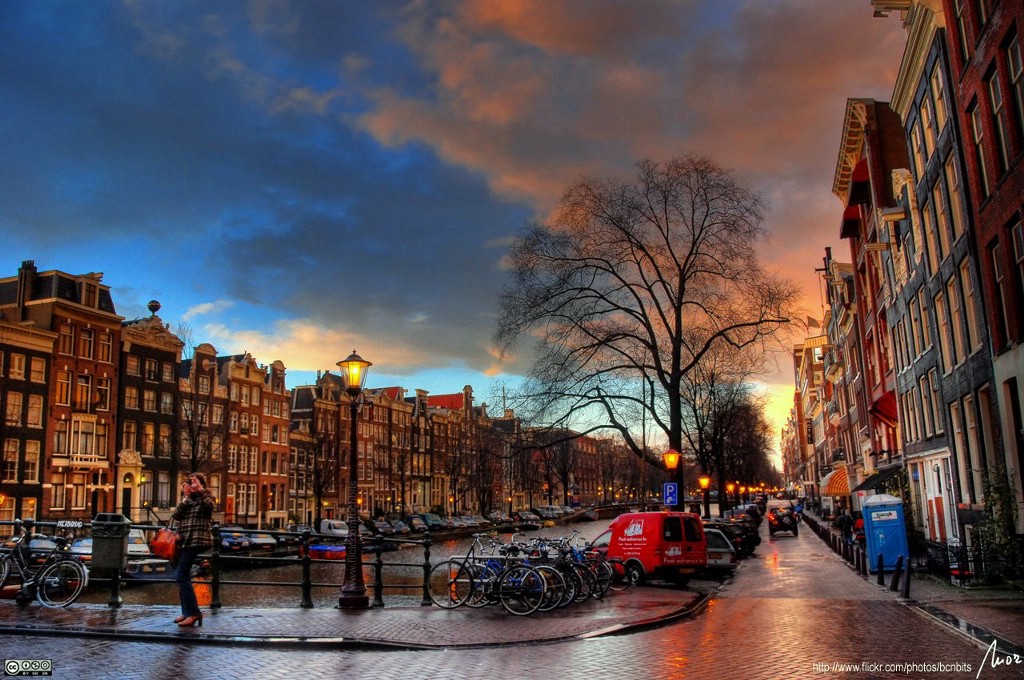 As for the months you should avoid traveling? December, June and July are the priciest months for airfare, and June, July and August are the worst for hotel bookings. TravelandLeisure.com broke it all down based on average ticket prices for air fare and average daily rates for hotels over the last three years.
Best Months for Airfares
1. January — $437.65
2. February — $439.88
3. November — $451.68
Worst Months for Airfares
1. December — $539.57
2. June — $531.40
3. July — $522.80
Best Months for Hotel Bookings
1. January — $141.36
2. November — $141.39
3. February — $146.71
Worst Months for Hotel Bookings
1. July — $157.78
2. August — $155.08
3. June — $154.28
So who's going on vacation in January? ?
✕
Do not show me this again