This Living History Museum Helps Alzheimer's Patients By Re-Creating 1950s
by elaine_anderson, 7 years ago |
3 min read
---
It's like a movie set for long lost memories.
For anyone who's ever had a loved one with Alzheimer's disease, you know how painful it can be to see a vibrant person fade into confusion. While medical research and treatment for the disease continue to improve, one Danish history museum is taking a new approach to improving the lives of Alzheimer's patients — and it seems to be working. The "House of Memories" at Den Gamble By (The Old Town) Museum in Aarhus, Denmark looks, smells and feels like a home straight out of the 1950s. From the wallpaper to the electrical outlets to the canned goods in the pantry, everything is authentic to the time period. These "associative triggers" are intended to light up the memories of elderly people with Alzheimer's and dementia. "It's a totality of sights and touch and smell which, in our experience, brings out their own memories," curator Tove Engelhardt Mathiassen
told NPR
. Visitors to this living museum are greeted at the door by a museum interpreter dressed in an apron and housedress. She plays the part of the home's hostess and invites guests to look around. Every last detail has been considered, from the keepsakes in the drawers to the scent of the cleaning products. As the visitors — mostly from nearby nursing homes — begin to notice details, the museum interpreter asks gentling prodding questions to get them to open up and explore their memories.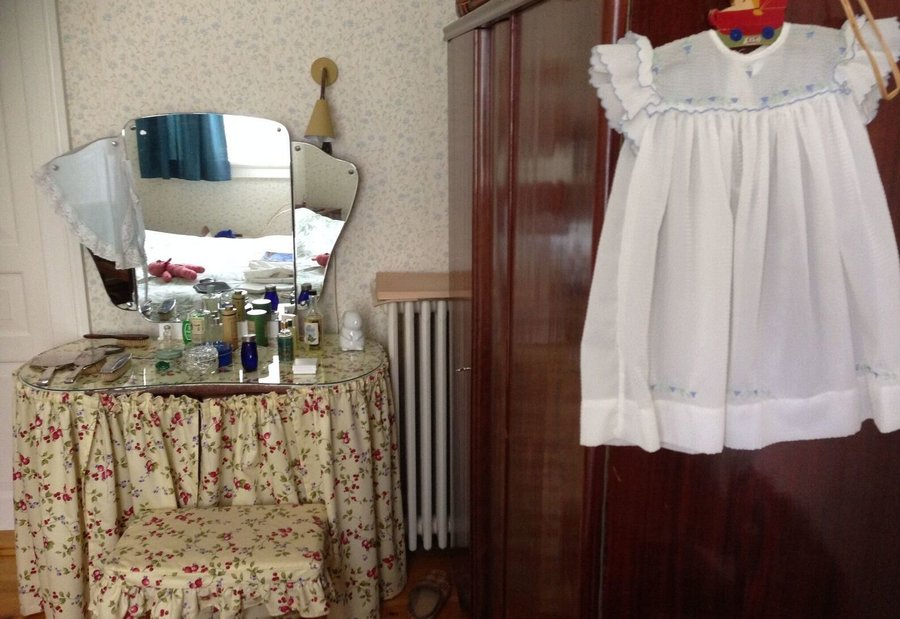 Upon smelling a coffee substitute popular back then, one visitor from the Kløvervang nursing home exclaimed, "Ah! that smells like the old days!" Why the 1950s? Dorthe Berntsen, head of the Center on Autobiographical Memory Research at Aarhus University, says that the best preserved memories of Alzheimer's patients are those from the person's teens and 20s, which researchers call the "reminiscence bump." It's believed that these memories are strongest because they've been most frequently recalled throughout the person's life. For most of today's Alzheimers and dementia patients, the key memories of their early adulthood occurred in the 1950s. Triggering these recollections through the senses appears to be more effective than simply asking someone to recall past events. "Instead you need to bypass the need for executive process by providing some sort of associations and then hoping that a memory can be activated,"
says Berntsen
.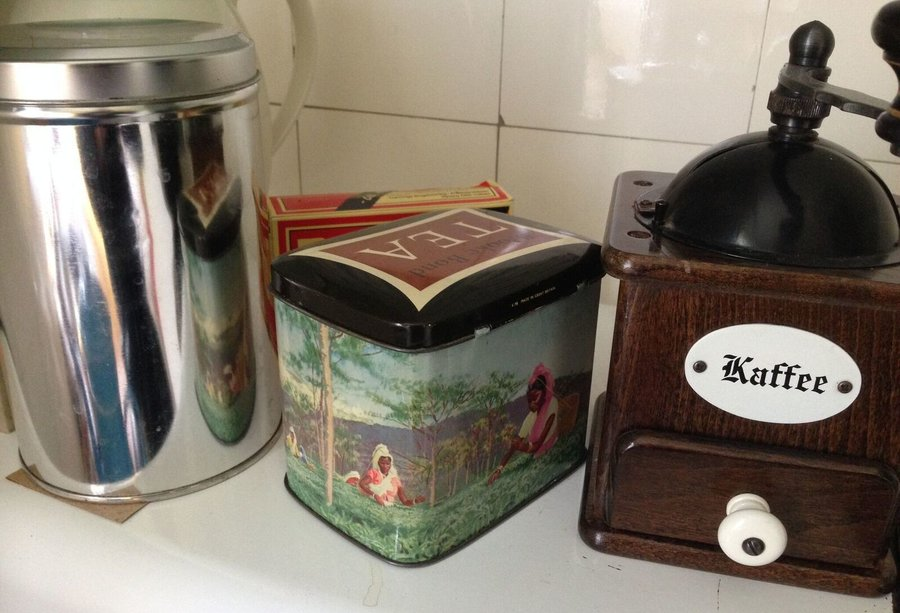 While more research is needed on associative triggers, physical objects and music seem to be particularly helpful in recalling memories — even outside of an immersive environment like the House of Memories. If you can't travel to Denmark, Berntsen offers some advice for those looking to spark the memory of a loved one with Alzheimer's or dementia: "Go object-hunting in the basement," she says. "Clean up the house and you'll find objects to start a conversation."
✕
Do not show me this again