New Study Says Good Posture May Help Depression
by maressa_brown, 6 years ago |
2 min read
---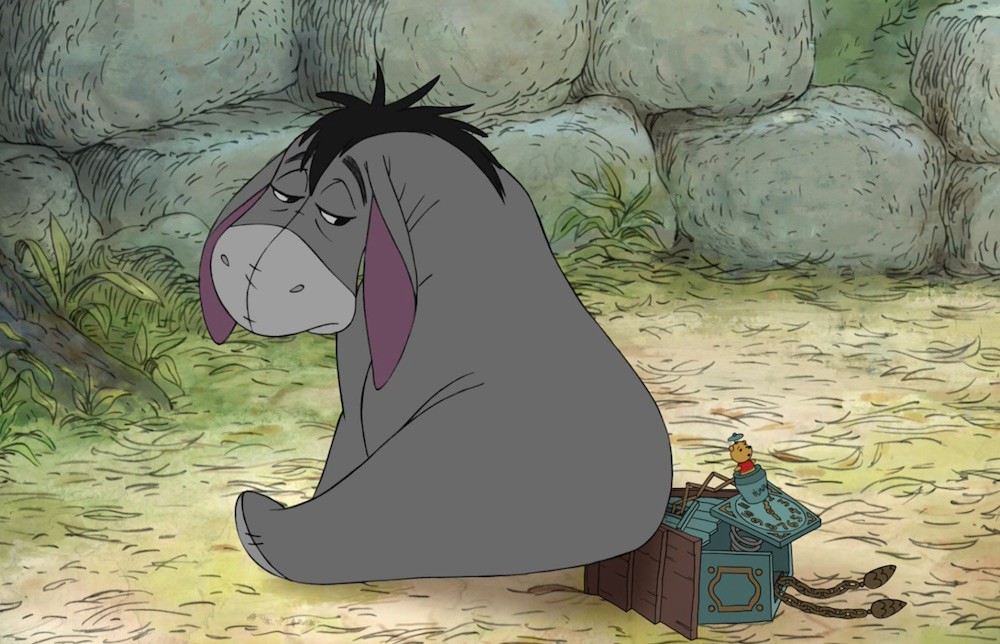 Sit up straight! Your mental health depends on it.
Despite antidepressants, the bevy of self-help books and variety of support groups, more than 15 million Americans suffer from depression. (Yes, that fact alone is pretty depressing.) Thankfully, researchers often consider small but effective lifestyle changes that may help people who are doing their best to overcome the mood disorder.
In a new, preliminary study, which will be published in the March 2017 issue of the Journal of Behavior Therapy and Experimental Psychiatry, researchers from the University of Auckland looked into how maintaining good posture might help combat depression.
The research involved 61 participants with mild to moderate depression. Compared to people who don't have depression, the participants were more likely to sit with stooped shoulders and a rounded back.
Some were assigned to an upright-posture group and taught to sit up straight, while others were placed in a usual-posture group and allowed to sit however they pleased. Then, the participants completed the Trier Social Stress Test speech task, which, just like it sounds, is used to provoke stress.
Here's how the test works: Participants were required to give five-minute speeches they were told would be judged. They also had to count backward from 1,022 in steps of 13. (Just hearing about this test is stress-inducing.) At various points, participants filled out questionnaires measuring their moods.
Researchers concluded that the participants who sat upright experienced reduced fatigue and increased enthusiasm over, at least, a short period of time. They said future research should investigate "postural manipulations over a longer time period" and in people who have been clinically diagnosed with depression. Obviously for people who have been diagnosed, maintaining good posture is no substitute for professional treatment.
Other studies have shown a connection between posture and improved mood in people who may find themselves feeling a little blue (as opposed to experiencing symptoms of clinical depression). For instance, one study from 2015 concluded that "adopting an upright seated posture in the face of stress can maintain self-esteem, reduce negative mood and increase positive mood compared to a slumped posture."
And if those benefits aren't enough to convince you to heed your grandma's words and stop slouching, sitting up straight will stave off aches, pains and reduce your risk of death and disease to boot.
✕
Do not show me this again