Can You Solve The Mystery Of Edgar Allan Poe's Death?
by N/A, 7 years ago |
6 min read
---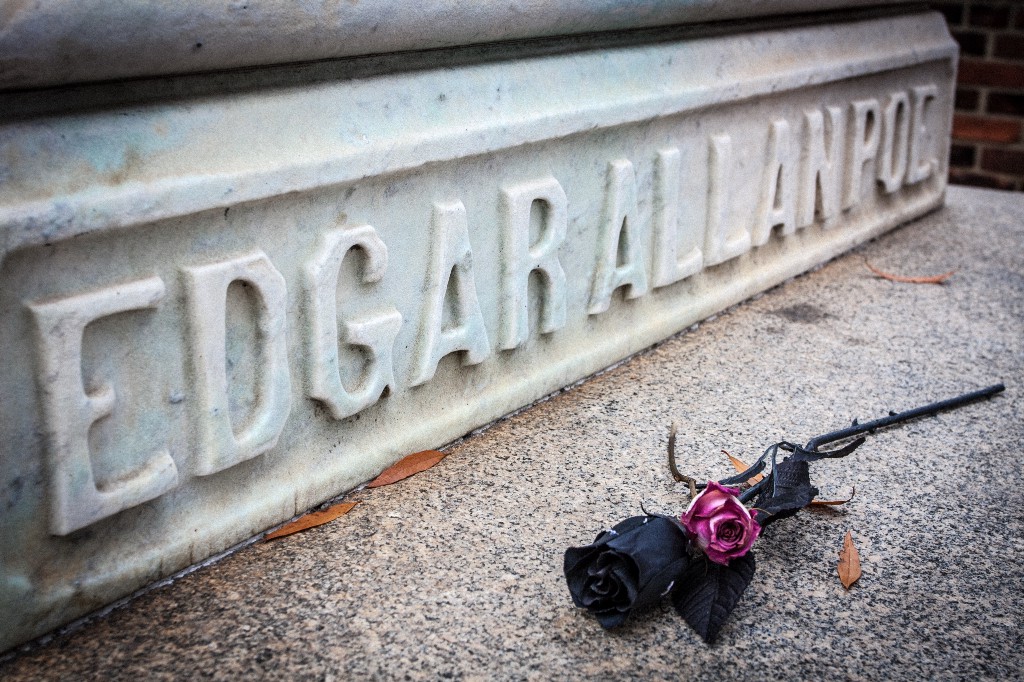 Here's the evidence that's puzzled doctors for 150 years.
"EDGAR ALLAN POE died in Baltimore on Sunday last. His was one of the very few original minds that this country has produced. In the history of literature, he will hold a certain position and a high place. By the public of the day he is regarded rather with curiosity than with admiration. Many will be startled, but few will be grieved by the news. He had very few friends, and he was the friend of very few — if any."
— Richmond Semi-Weekly Examiner, October 12, 1849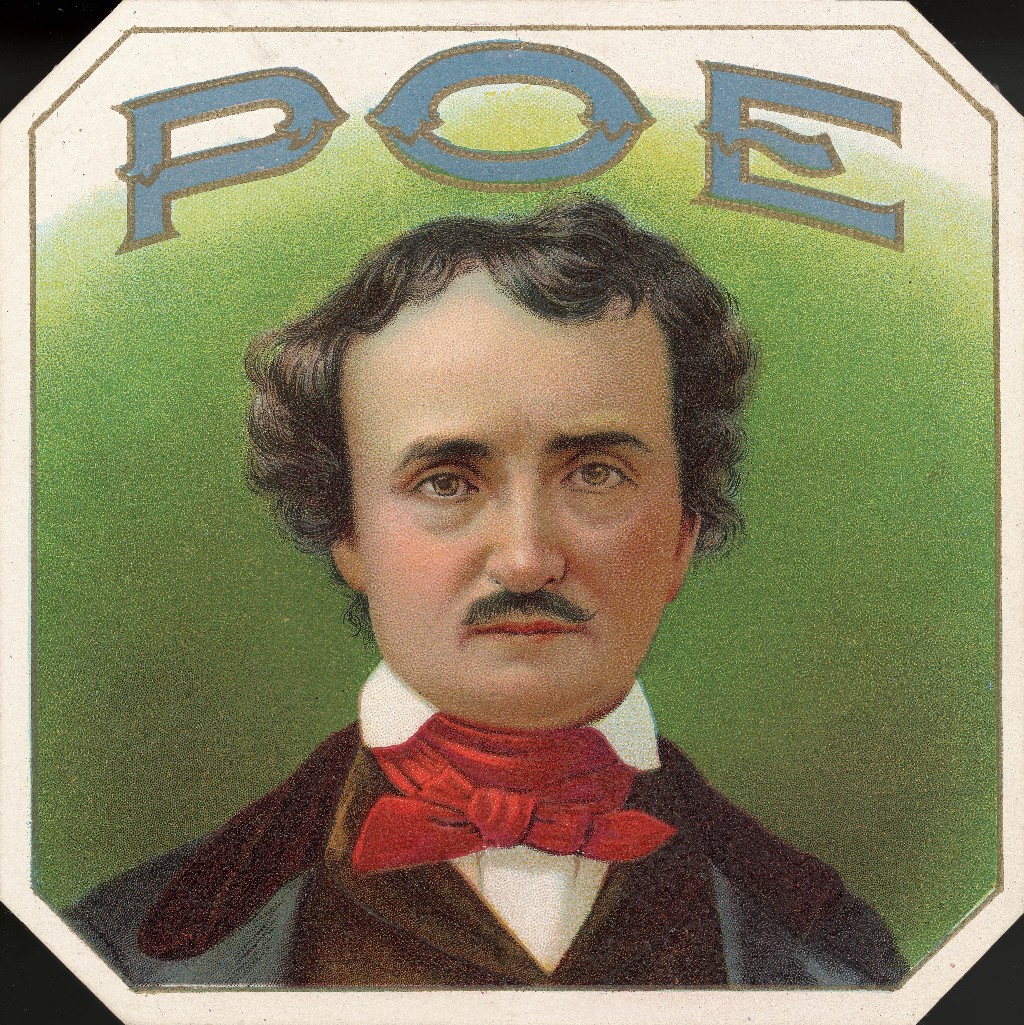 A pioneer of detective fiction, short stories and sci-fi, America's most famous horror writer left us with a whodunit uncomfortably similar to his own work. On the night of October 3, a journalist from the Baltimore Sun found Edgar Allan Poe, 40, sprawled half-conscious near a pub called Gunner's Hall, wearing someone else's soiled, shabby clothes. Poe had left Richmond, VA almost a week before, bound for Philadelphia to edit a book for a minor poet. A delirious Poe asked the journalist to contact Joseph E. Snodgrass, a magazine editor with medical training. Snodgrass arrived and brought Poe to Washington College Hospital, where he lapsed in and out of consciousness and was sometimes violent. He died four days later. The cause of death was listed as phrenitis: swelling of the brain.
In the century and a half since, numerous friends, enemies and biographers of Poe have offered no less than ten theories explaining his death, and almost all are based on circumstantial evidence.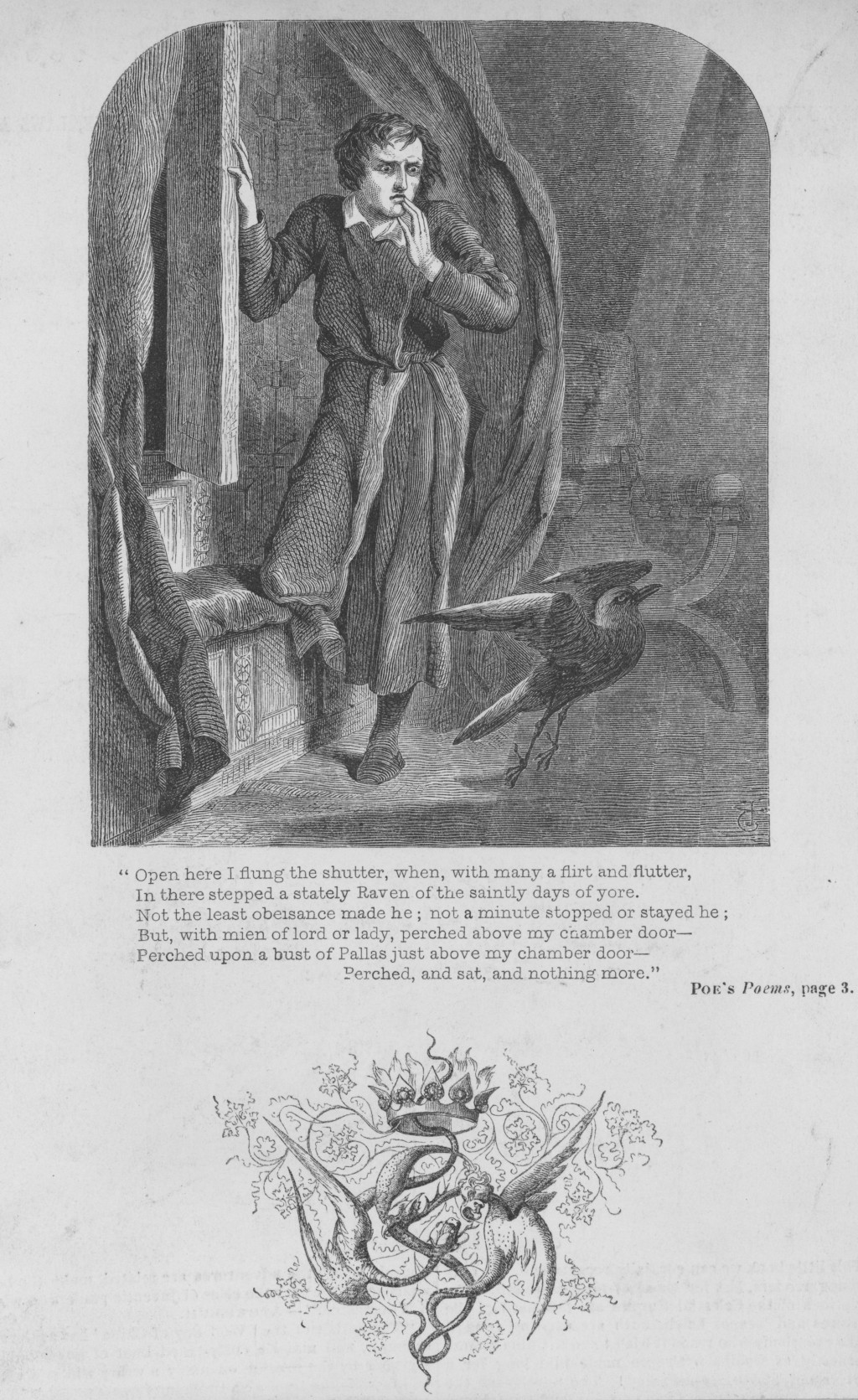 Poe the drunkard
Poe famously had a problem processing alcohol: One drink lit him to the gills. A temperance activist, Snodgrass blamed the writer's death on liquor in speeches nationwide.
But Poe's attending physician, Dr. John J. Moran, published a pamphlet claiming a "perfectly sober" Poe did not smell of liquor when admitted to the hospital, and refused it when offered, drinking only water.
That said, Moran, who became a star on the speaking circuit with his colorful accounts of the poet's death, has discredited himself in the eyes of historians with his widely varying reports of what Poe said and did in his final days.
Murder most foul
Moran and other chroniclers have said Poe fell afoul of "cooping," a practice whereby one was drugged, put into different clothes to disguise identity and forced to vote several times. Gunner's Hall was indeed a polling site in a local sheriff's election being held the night he was found.
It's also been theorized that Poe was waylaid by ruffians — or the three brothers of his wealthy fiancée, Elmira Shelton — who beat him and forced liquor down his throat. Historians have largely dismissed these theories, and while alcohol could have caused delirium, science suggests otherwise.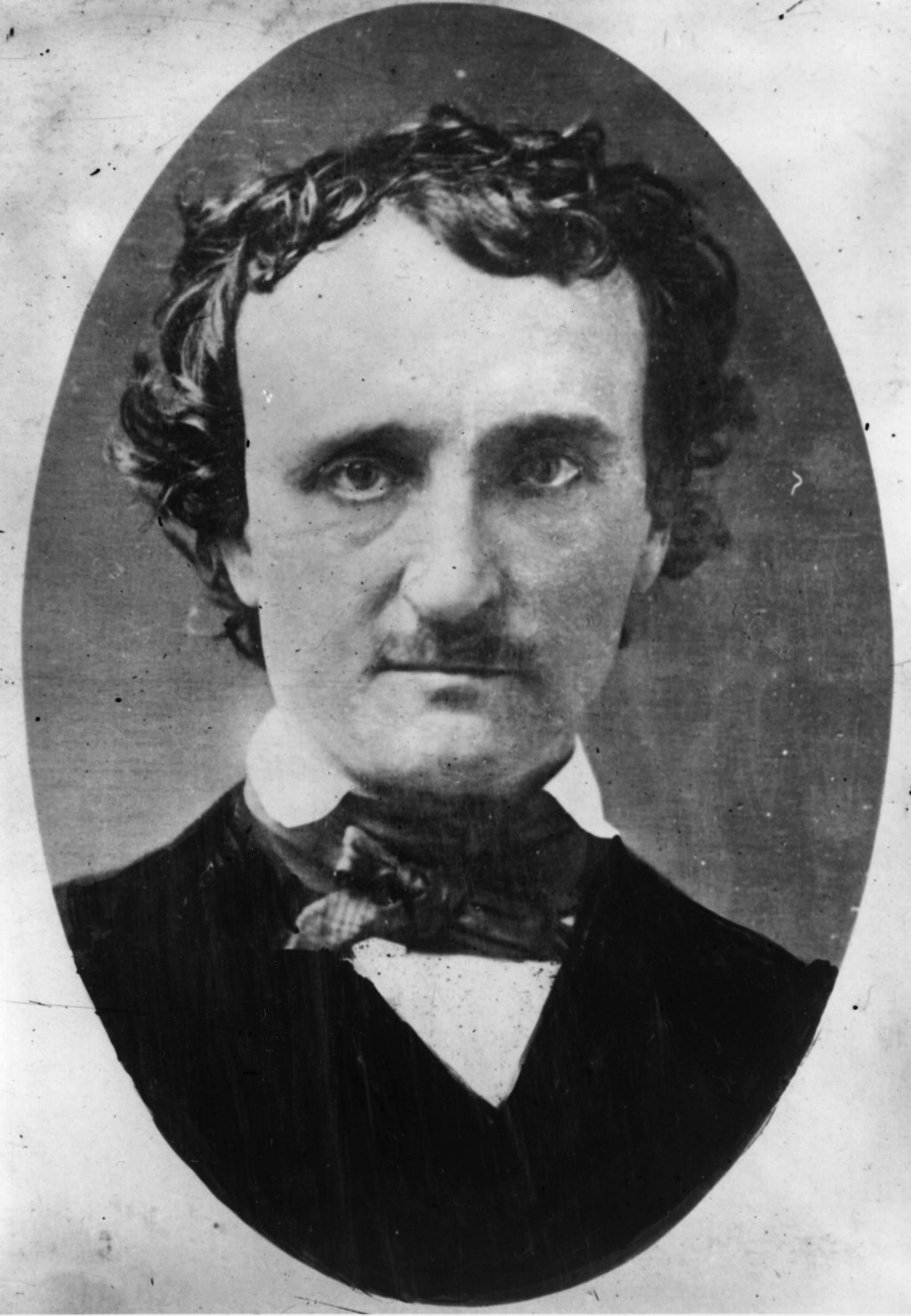 Poe's frankly awesome hair debunks several theories
In 1999, public health researcher Albert Donnay analyzed clippings of Poe's hair taken after his death. Donnay had conjectured the writer had died of carbon monoxide poisoning from exposure to the coal gas that was used for heating at the time. But the text was not conclusive. It did show low levels of lead, indicating Poe had indeed refrained from drinking. The test also showed elevated levels of mercury, leading Chris Semtner of the Poe Museum in Richmond to propose that Poe had died of the mercury chloride prescribed after he was exposed to a malaria epidemic three months before his death. But the mercury found was 30 times below levels consistent with that.
Did the cat do it? Possibly not.
At a pathological conference in 1996, Dr. R. Michael Benitez was given a list of symptoms for an anonymous patient and asked to determine cause of death. The patient turned out to be Poe, and the diagnosis Benitez gave was rabies. Poe did own pets, including a cat who died soon after he did. But people with rabies are strongly averse to drinking water, which conflicts with Dr. Moran's (admittedly unreliable) account of Poe downing the stuff. Benitez further acknowledged his diagnosis could not be proved without DNA evidence.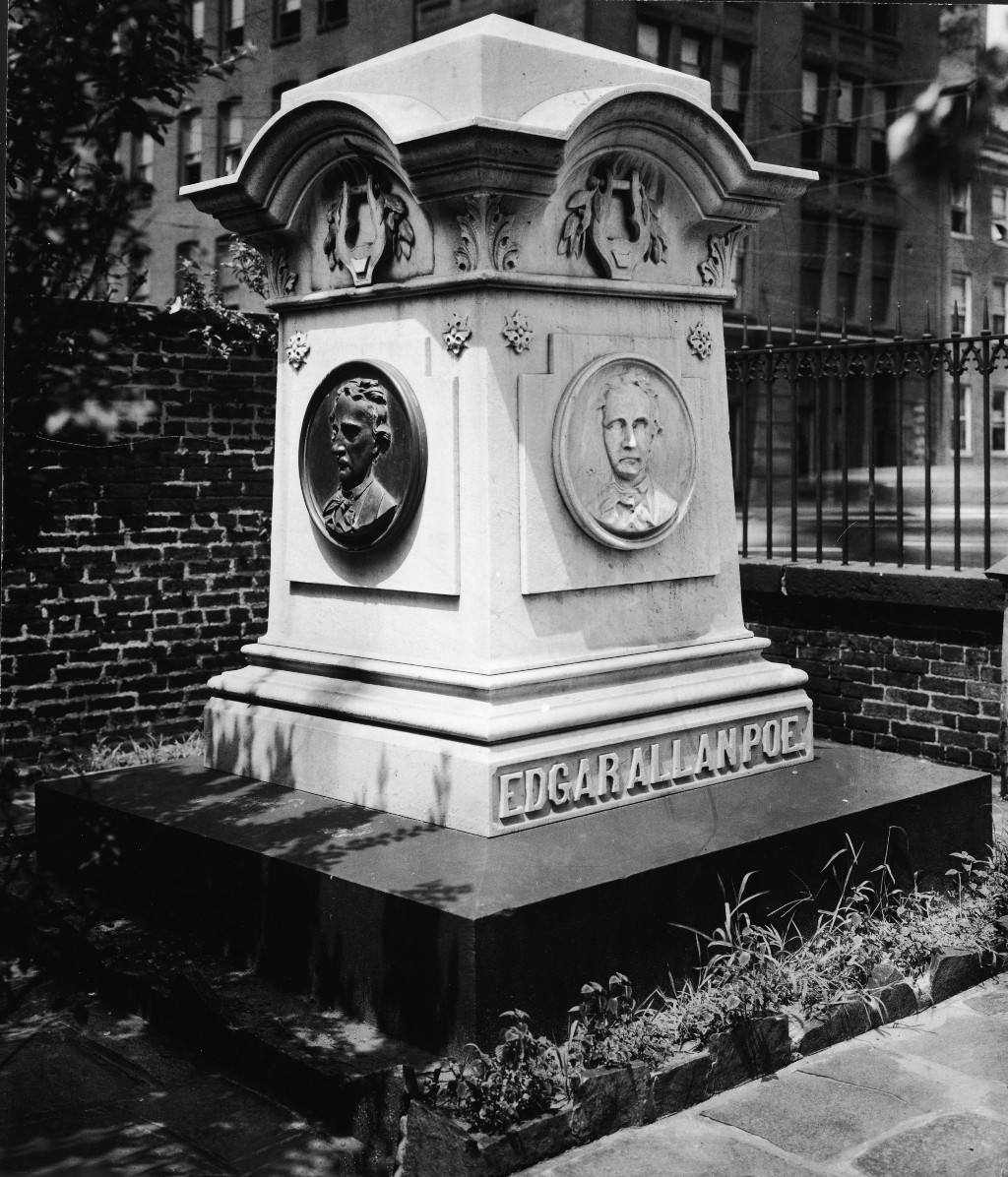 That's no brain!
Poe was initially buried in an unmarked grave in the Poe family plot in Baltimore. After visiting the unceremonious resting place, poet Paul Hamilton Lane raised funds to build a fine new monument. Poe's body was relocated there in 1875, almost exactly 26 years after his death.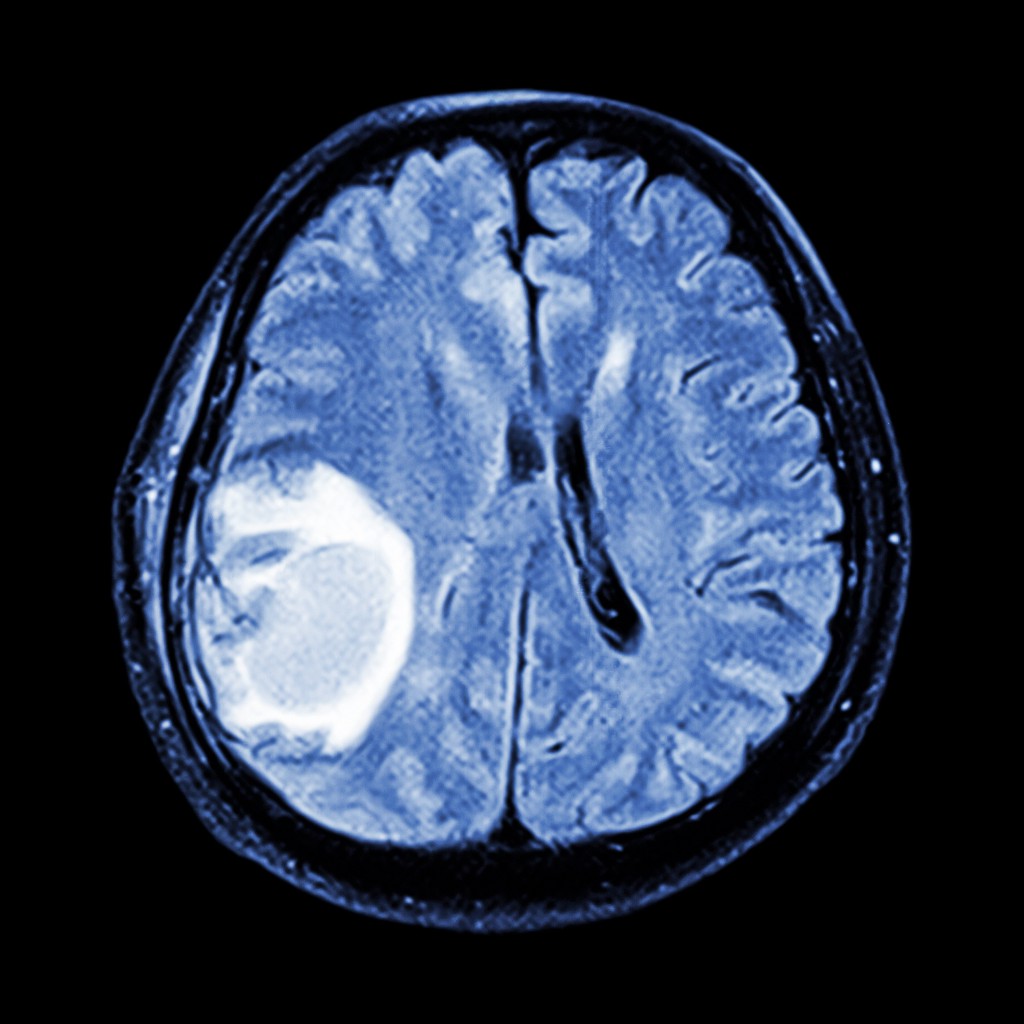 The sexton overseeing the reburial, George W. Spence, later remarked that he had lifted up Poe's skull when the body was exhumed and that "his brain rattled around inside just like a lump of mud, sir." Knowing as we do now that the brain is one of the first parts of the body to decompose, author Matthew Pearl consulted with doctors who confirmed that the object could not have been Poe's shrunken, dessicated brain — but could well have been a brain tumor. This would explain his delirious behavior.
We may really never know
Of course, the cause of the poet's death could be far less fantastic. Poe was not feeling well before setting out from Richmond for Philadelphia, and both his fiancée and his doctor had advised him not to go. Flu, perhaps? Equally mundane causes like encephalitis or meningitis might have explained his brain swelling and other symptoms.
"I think he had a brain tumor. I don't know that much of anything can be definite from our vantage point…And just because he had a brain tumor, doesn't mean other things didn't happen. You can have a brain tumor AND be murdered, or run over by a train or any other variety of things!"
 — Matthew Pearl
Other mysteries remain. Moran's notes indicated that the night before Poe's death, he repeatedly uttered the name "Reynolds." No scholarship has been able to determine who this person was.
Even Poe's final words are in doubt. Moran, whose lurid accounts of the poet's death made him a star, at one point claimed Poe uttered, "Lord help my poor soul." Contradicting himself even on this final point, Moran alternatively recalled far more grandiose last words:
"He who arched the heavens and upholds the universe, has His decrees legibly written upon the frontlet of every human being and upon demaons incarnate."
Author Pearl believes the mystery will never be solved: "I think an exhumation could answer questions using forensic analysis. But there's no way it will really happen, and even if it somehow did any analysis would probably raise as many questions as propose answers."
✕
Do not show me this again