Send Your Long-Distance Lover An Envelope Of The Night Sky
by dee_fabbricatore, 7 years ago |
1 min read
---
It's a miniature planetarium in the palm of your hand.
Anyone who's been in a long-distance relationship knows you need to get real creative to cope with the distance. And chances are, you've even resorted to saying something real cheesy, like, "No matter how far apart we are, we're still under the same starry sky."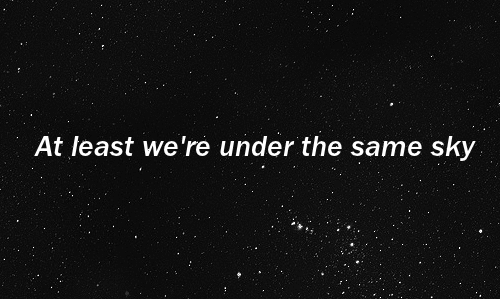 But how cool would it be to send your beau an entire galaxy? That's exactly what Hoshi-zora's star-filled envelopes do. Here's how it works: As light enters the envelope, the constellations light up and just like that, the night sky is in the palm of your hands.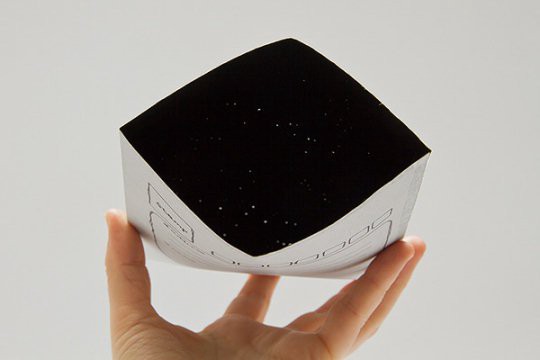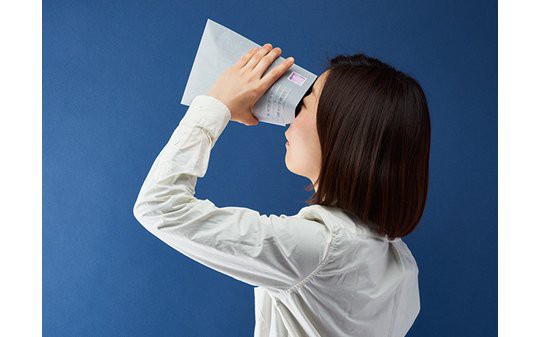 The envelopes sell for about
$86 for a five-pack
or $10 apiece on
Kaminokousakujo's online store
. Corny? Yes. A super clever way to send snail mail to the one you love? Also yes.
All images via Japan Trend Shop
✕
Do not show me this again