What US Cities Would Look Like If They Polluted Like China
by mathew_jedeikin, 7 years ago |
3 min read
---
The Clean Air Act saved us from a smog-filled fate.
Save on Energy created these
stunning visualizations
to show what US cities might look like if federal lawmakers hadn't passed the Clean Air Act 40 years ago. Designed to help control air pollution on a national level, The Clean Air act is one of the most influential and comprehensive environmental
laws
in the world. In contrast, many parts of China suffer from air pollution so bad that the government has
declared
"war" on it. The World Health Organization (WHO) recently ranked Xingtai, an industrial Chinese city with around seven million residents, as the eighth most-polluted city in the world. Seven other Chinese cities were included among the top 50 cities with the worst air pollution. The government is trying to tackle the country's pollution problem, but enforcement of new legislation is reportedly weak.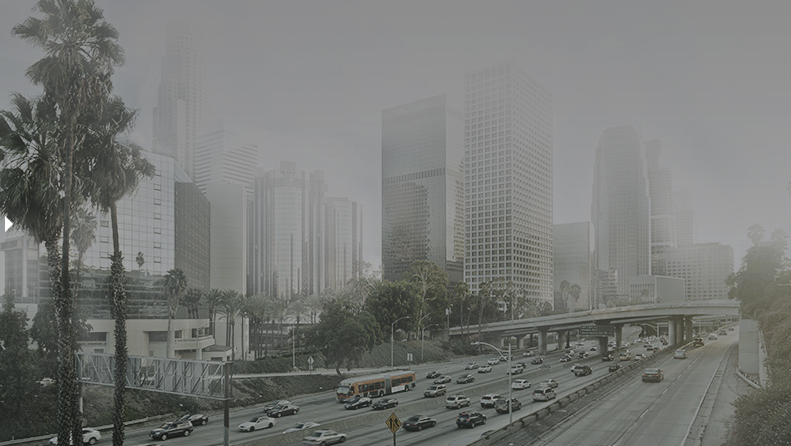 To put all this into perspective, Save on Energy took photos of nine major US cities and edited them to show what they would look like with air pollution levels comparable to Xingtai. To create these images, the people at Save on Energy considered what effect the pollution would have on visibility and
applied
an equivalent smog filter to each city. The results are pretty remarkable.
Here's how New York City would look.

According to WHO, nine out of 10 people in China
breathe
dangerous air every day.
Dallas, Texas

In 2012, more than 1 million people in China died due to air pollution-related causes. According to a WHO
report
, half a million people in India and one hundred thousand in Russia also died because of pollution.
Los Angeles, California

Chicago, Illinois

Studies show air pollution causes people in many areas of China to die an
average
of five and a half years sooner than they otherwise might.
Phoenix, Arizona

San Jose, California

Maria Neria, director of public health with the WHO, hopes this new data will lead to real change. She
said
, "Countries are confronted with the reality of better data. Now we have the figures of how many citizens are dying from air pollution. What we are learning is, this is very bad. Now there are no excuses for not taking action."
Houston, Texas

Philadelphia, Pennsylvania

San Diego, California

Without the regulations enacted by the Clean Air Act in 1973, pollution in heavily-populated US cities would likely be as bad, if not
worse
, than those of Chinese cities like Xingtai. It's been estimated that the legislation has prevented over 400,000 premature deaths, and has prevented hundreds of millions of people from contracting pollution-related diseases.
✕
Do not show me this again