23 Parents Who Should Just Accept That Their Baby Will Never Be Pinterest Famous
by N/A, 9 years ago |
2 min read
|

2105
Parents, face the harsh truth: Your babies might not be cut out for the world of Pinterest fame by way of adorable photos. The good news is, they're natural born comedians.
---
1. The kids' faces absolutely say it all.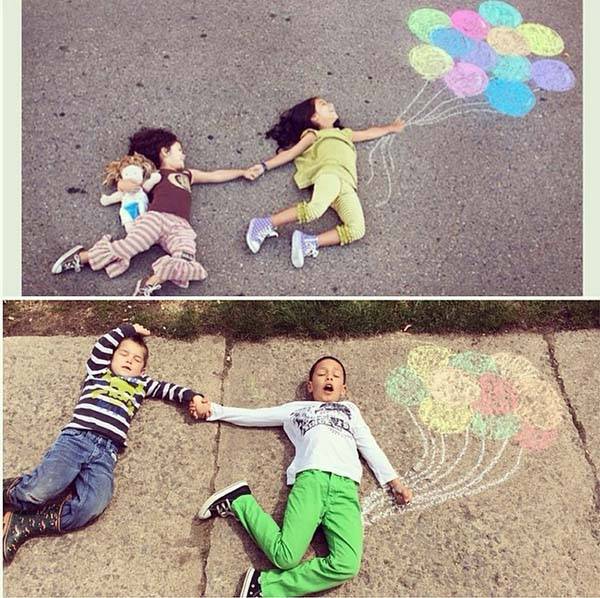 2. Clean that poor baby up.
3. Not quite...
4. PERFECT.
5. Spot. On.
6. That baby is having NONE of this situation.
7. Yikes.
8. HAHAHA
9. One of these things is not like the other...
10. Frankly neither baby looks like they're into it.
11. VALIANT effort by dad, though. Valiant effort.
12. Why did this photo ever get emulated?
13. PSA: Putting your kids in pumpkins is a dumb idea.
14. Here's more proof...
15. More proof...
16. Seriously. Shut it down.
17. On a related note? So is wrapping your kids in Christmas lights. Which are turned on and are hot.
18. This is just the worst.
19. That is not the face of happiness.
20. ...Nor are those.
21. Let the haters hate, baby...sometimes things just don't fit the way they look in the store!
22. Crushed it!
23. Sort of close!
...Sort of.
✕
Do not show me this again