Celebrities Dramatically Read Kanye's Tweets And Made Them So Much Better
by N/A, 7 years ago |
1 min read
"Throw pillows are actually hard to sleep on" - Kanye, who else? 
---
Kanye West is pretty confident on Twitter 
For Exhibits C -The End Of All Letter Combinations ever, feel free to check out his Twitter feed

But haven't you ever wondered what it would be like if other celebrities were as confident as Kanye? 
Well, Vanity Fair wondered too and brought us this hilarious video of celebrities dramatically reading some of Kanye's best Tweets. 
Emily Ratajkowski tried to commiserate with his very specific rug conundrum 
Michael Strahan channeled all of his self love 
Conan tried to make sense of this weird interpretation of an order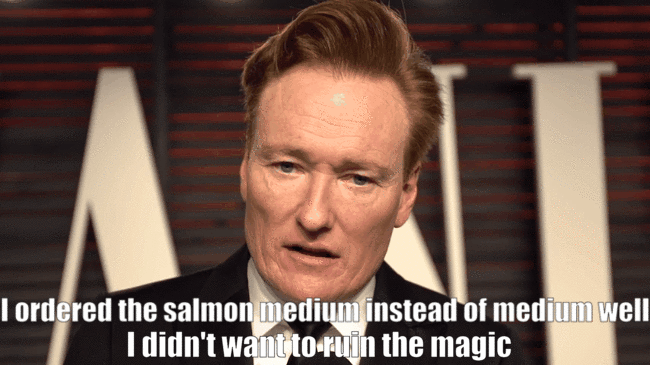 And Will Arnett said what we were all thinking, really. Thanks Kanye, for the Twitter rants
✕
Do not show me this again