These Unique Art Works Are Created By Unborn Babies And Are Sold For A Beautiful Cause
by N/A, 8 years ago |
2 min read
Each year, millions of babies are stillborn or die during birth. In the U.S. alone, there are roughly 25,000 each year. In other third world or developing countries with scarce medical care, those numbers are much higher.
To contribute to reducing this number in African countries where stillbirths are all too common, a group of European mothers-to-be teamed up with Belgian charity SOS Kinderdorpen in a creative way to raise money for pregnant mothers in need of medical support.
---
Instead of the pregnant mothers speaking out about the cause, they let their unborn babies "speak"...
And they did so in the only way they could - by moving.
By attaching paintbrushes to each mother's stomach and placing a stationary canvas next to them...
Their babies' movements were captured in the form of beautifully unique abstract art.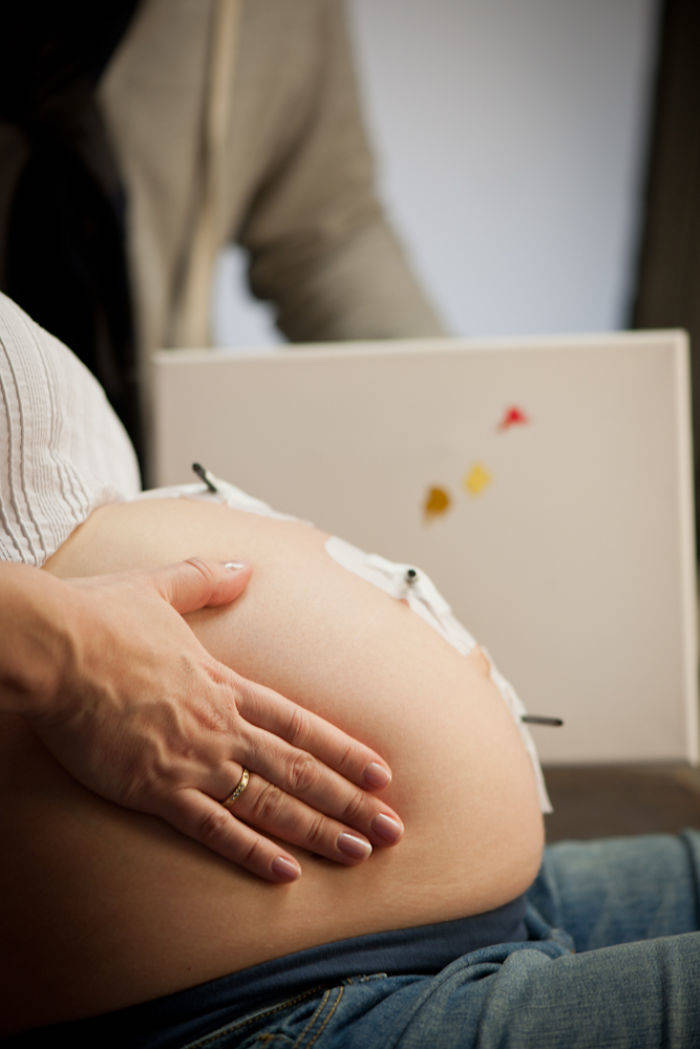 Each work was then sold at auction and SOS Kinderdorpen used the proceeds to provide medical care for under-resourced African mothers.
Learn more about the creative charity project here:
✕
Do not show me this again