Try These 7 Beneficial Eating Habits For An Even Healthier Lifestyle
by N/A, 8 years ago |
1 min read
These healthy eating hacks will help you feel better in no time. 
---
1. Make your own vinaigrette.
2. Make a batch of granola bars for the perfect grab and go breakfast to enjoy during the week.
3. Try frozen yogurt bark for a sweet bite during the day.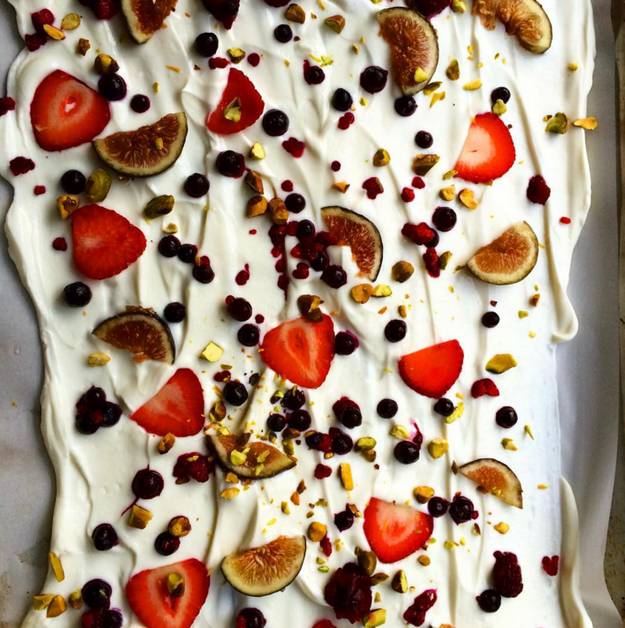 Get some inspiration here. 
4. Use your lazy Sunday to prep your meals for the week.
It takes a bit of planning, but will free up so much time during the week. Take inspiration from Back to Her Roots. 
5. Make healthier versions of your favorite meals.
6. Make a green smoothie that you'll actually like.
7. Put that spiralizer to good use and make sweet potato noodles.
✕
Do not show me this again