It's Absolutely Amazing That These Works Of Art Are Simply Animal Cutouts And Nature
by N/A, 8 years ago |
2 min read
Nature: "Don't worry, I got this."
---
Artist Nikolai Tolstyh describes himself as both an "art lover" and "natural craftsman."
And judging by his inventive work, both of those claims seem to be more than just a little true.
After making detailed cutouts of various animals, Tolstyh then photographs them with different, natural backdrops.
And sometimes, they're absolutely perfect.
What many don't know, is that "paper-cutting" was an art form in China dating all the way back to the 6th century.
It wasn't until the 17th century that it reached European countries.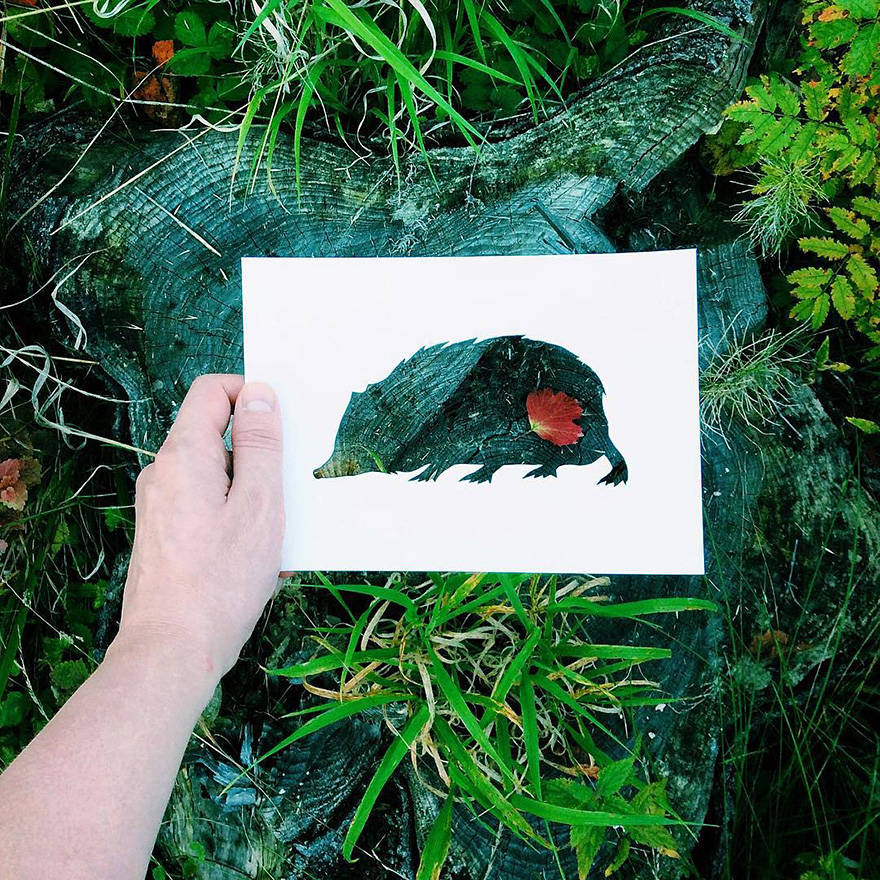 Now, paper-cutting is making a resurgence as an artistic expression...
Thanks to art-loving, natural craftsmen like Tolstyh, and their beautifully unique work.
✕
Do not show me this again