This Tech Company Decided To Make This 19th Century Museum Into Their Office Space
by N/A, 8 years ago |
2 min read
Thinslices, a  vibrant, Romanian technology startup that designs and develops digital platforms for iOS mobile apps, is comprised of a group of people who appreciate technological advancement and all things modern - obviously, they're a tech company.
But unlike certain competitors, they also deeply appreciate history, and the roots behind what's allowed them - and the rest of the world - to be where it is today, both technologically and artistically. That's why they chose to have their office space in an old 19th century museum.
---
Thinslices chose a route different from most when they decided to build their office space in the building that formerly housed the local Theatre's Museum.
But don't let the outside fool you. The interior is exactly what you'd expect of a youthful tech startup.
Well, not 'exactly' what you'd expect. Thinslices' office still dons some of the museum's original 19th century features.
Like it's richly stained hardwood floors...
And it's old, oak doorways.
But their actual workspaces are contrastively contemporary.
Aside from an already eclectic design, the space also features various sanctums, like a relaxation room...
Vibrant and colorful meeting spaces...
And of course, what's a tech office without a fully furbished, chic kitchen?
If it wasn't already clear enough, the people at Thinslices like to take a non-traditional approach to things.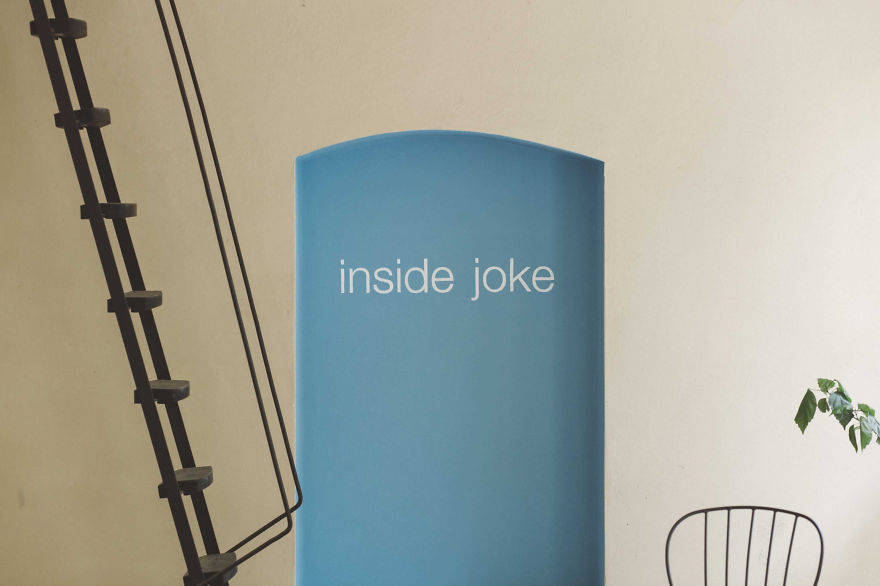 And as tinkerers and idea-generators, they're constantly looking to improve the way they do things.
But if there's anything about them that isn't non-traditional, it's their take on the creative process.
✕
Do not show me this again