These Trippy Illustrations Focus On The Concept Of Memory, And They're Unforgettable
by N/A, 8 years ago |
2 min read
Be warned: These images are pretty trippy and provocative, and if you're prone to intense bouts of nostalgia, you may want to brace yourself. 
---
These pieces are all brilliant works from Pat Perry, an illustrator from Michigan.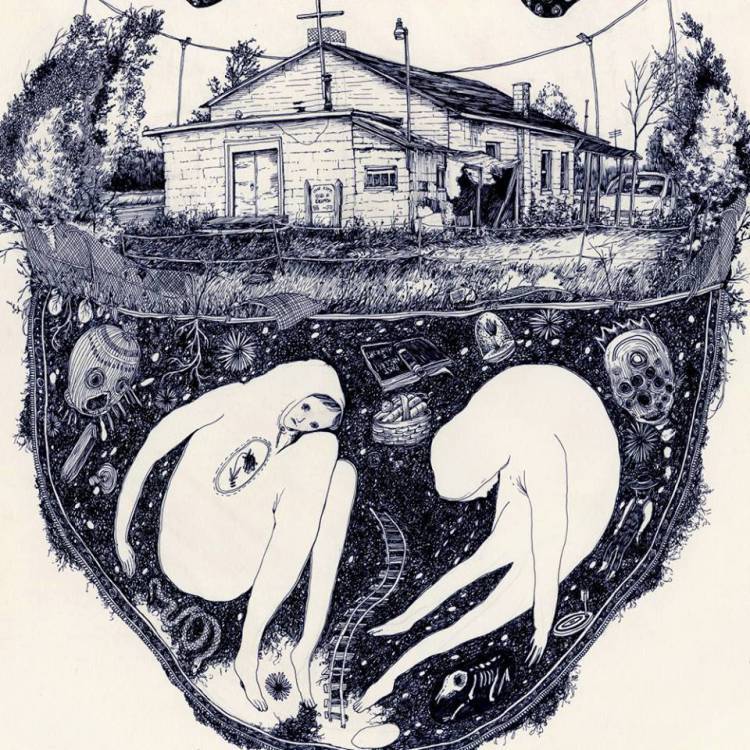 The main subject of these illustrations, done with both ink and paint, is memory.
As opposed to portraying memory as an elusive, ethereal thing, Perry represents it as something physical, an object accessible through the brain.
They're captivating, and they speak to the intensity of memory—the feeling of being totally enveloped in a memory.
Along with memory (and somewhat related to it), there is another theme hammered home in these illustrations...
...a sense of "home."
The relationship between the subjects and their memories of home are played with in each image, and begs the question of viewers: What do YOU remember from home?
✕
Do not show me this again