When You See This Photographer's Work You'll Think It's An Episode of The Jetsons
by N/A, 8 years ago |
1 min read
Sylvian Viau is a French photographer who has been working on an awesome project where he takes everyday cars and turns them into awesome "flying cars."
---
He uses both vintage European cars...
As well as more modern cars.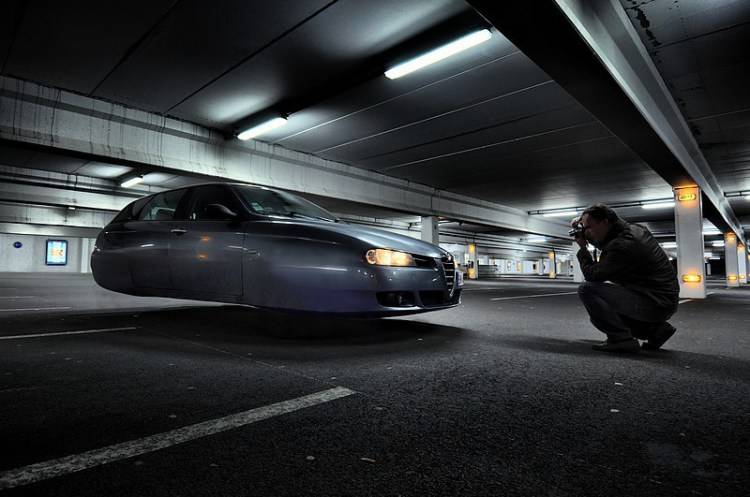 Each car looks really awesome as they hover above the ground.
Actual flying cars may be a ways off...
But in the meantime, these are some pretty awesome concepts.
✕
Do not show me this again