21 of the Greatest Ideas Ever for Having a Slumber Party as an Adult Woman
by N/A, 8 years ago |
2 min read
These party ideas would make for a great girly, grow-up get together with friends you haven't seen in a long time or a tame and relaxing bachelorette party. 
---
1. Use this no sew pillow for the inevitable pillow fight.
2. Make a big batch of cocktails for everyone.
3. Set up a photo booth station.
4. Try your hand at this coloring book for adults after you've had a couple drinks.
5. Make friendship bracelets.
6. Set up a bagel bar for the next morning's breakfast.
7. Use a smartphone printer to instantly bring your memories to life.
8. Buy candy and drinks according to this pairing chart.
9. Make a piñata filled with all of your favorite things.
10. Make paper party treat cones so you don't have to do dishes.
11. Use this set for conversation starters.
12. Play MASH like you did in middle school.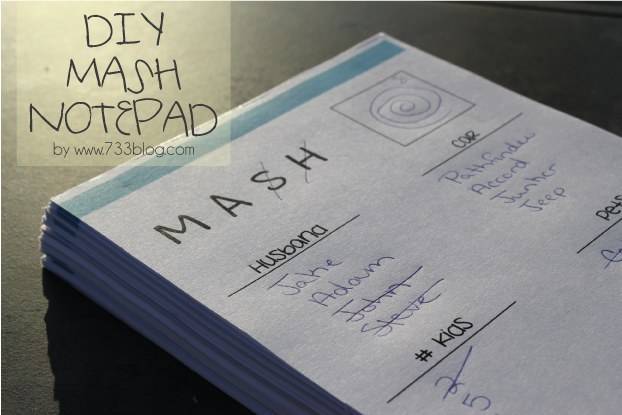 13. Make a sassy party banner.
14. Make milk and cookie mocktails
15. Buy pints of wine-flavored ice cream for the get together.
16. Place glitter balloons all around your party space.
17. Play Mad Libs until everyone gets the giggles.
18. Or try the app!
19. Have a popcorn bar.
20. Make cinnamon roll cake for the next morning.
21. You're going to need a self-serve coffee station in the morning.
✕
Do not show me this again