This Haunted B&B Is Said To Sit On A Portal To Hell
by elaine_anderson, 7 years ago |
2 min read
---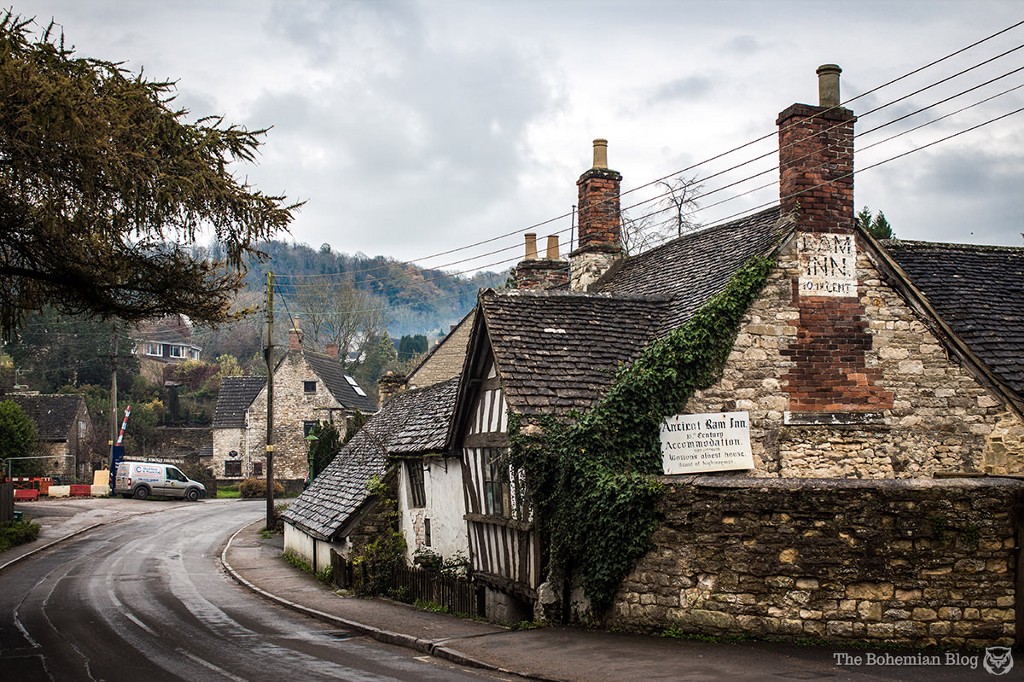 Oh, how fun!
If the upside down world of 'Stranger Things' exists IRL, the most likely location of its entrance has to be the Ancient Ram Inn. Nestled in the quaint English village of Wotton-under-Edge, this haunted bed and breakfast—dating back to the year 1145—is said to be built not only on an ancient pagan burial ground (!), but also on the intersection of two ley lines (remember those creepy paranormal channels from 'Ghostbusters'?). What's more, many believe the reversal of water flowing from a nearby church to the inn opened up a portal for dark energy on the site.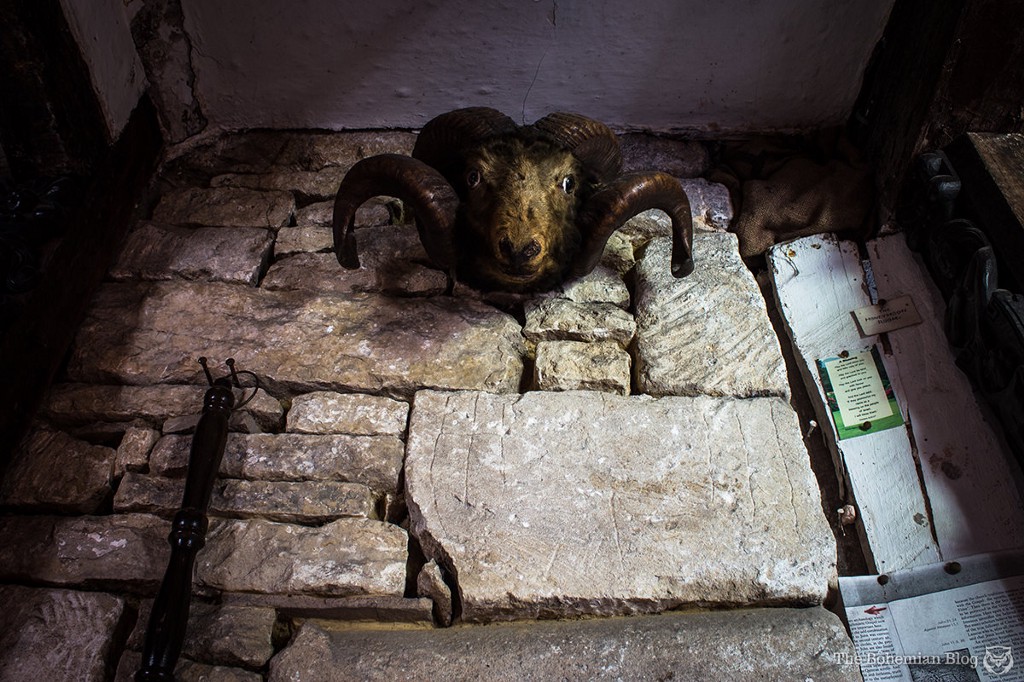 In its nearly 900 years of existence, some supremely creepy shit has happened at the Ancient Ram Inn. Back in the 1500s, one of the lodgers was labeled a witch and burned at the stake. Her ghost is said to haunt the aptly named "Witch's Room." Over 20 ghosts are believed to haunt the inn, including the spirits of children, a talking cat, and an incubus sex demon. Past guests have reported seeing furniture fly across the room and being pulled out of bed by a pair of icy, hairy hands. Some patrons have been so terrified that they've jumped out of windows to escape.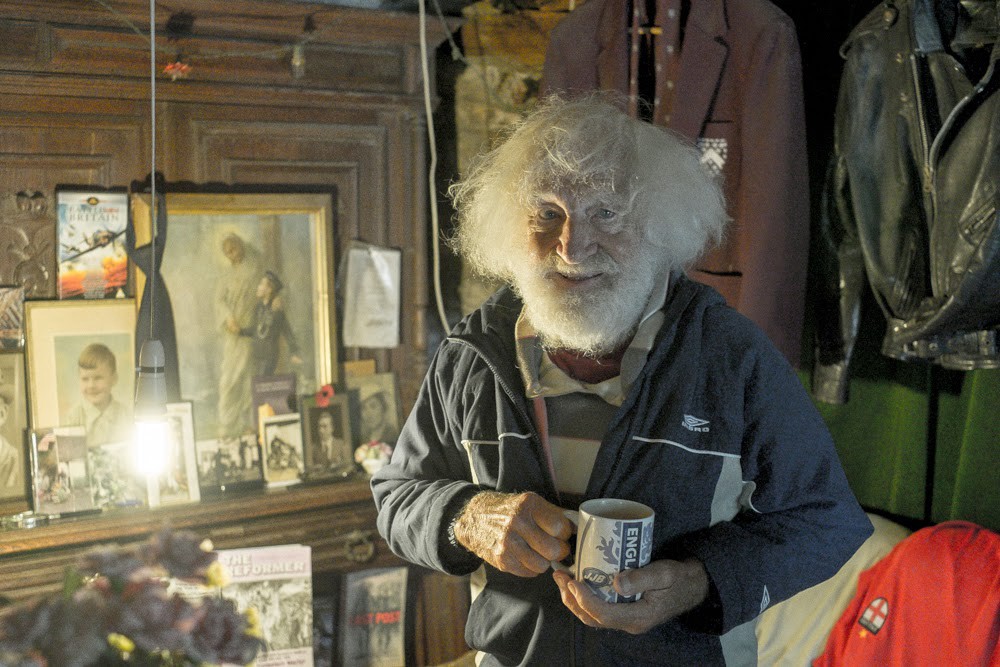 Over the years, the Ancient Ram Inn has had a long line of owners, but none more tenured than John Humphries, who ran the inn from the late 1960s until 2015. Humphries may have moved in as a skeptic, but he soon became a believer. Once when he was renovating the inn, Humphries discovered several small skeletons with broken off daggers inside of them, believed to be the remains of children killed for pagan sacrifice.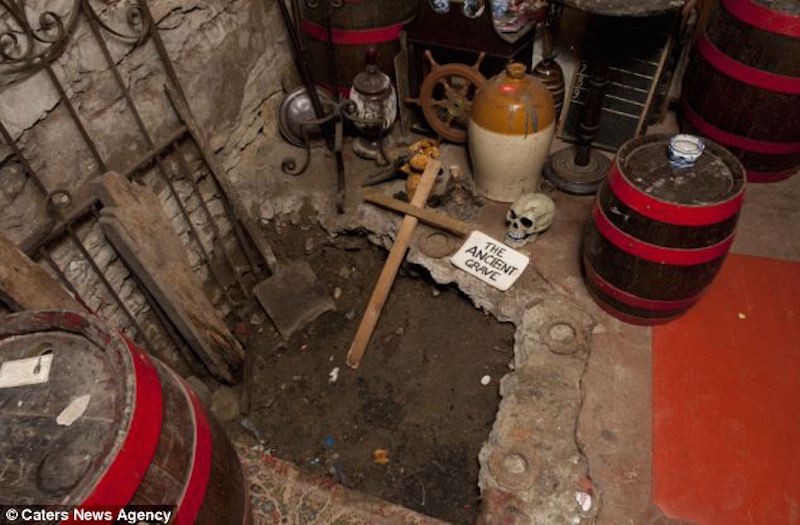 Today, the house is owned by Humphries' daughter Caroline, who was so afraid of the house as a child that she would sleep outside. While the inn is still open to ghost hunters and paranormal experts, Caroline has stopped renting rooms to the general population because "it's just too haunted."
"But after nearly 50 years here," she told the DailyMail, "I've accepted that we have to live with some unwanted guests."
✕
Do not show me this again