17 Songs From 1999 That Changed Everything
by N/A, 8 years ago |
3 min read
Musicians actually DID party like it was 1999, and so did all of their listeners. 
---
1. "No Scrubs" by TLC dropped and it was so fire it melted your ears if you listened too closely.
...ESPECIALLY Left-Eye's verse. Holy shit.
2. "Back Dat Azz" up happened, and dancing was never the same.
3. Cher busted out with "Love After Love," and we all saw stars.
4. "Kiss Me" by Sixpence None the Richer came out, and when it played during this particular movie, your heart stopped.
5. Mariah came out with "Heartbreaker" and we should have seen her crazy future coming at that point.
6. Brandy started doing big things with "Have You Ever."
7. All triflin', good for nothin' type of brothas realized they had to get their shit together when Destiny's Child came out with Bills, Bills, Bills.
8. Eminem came absolutely crashing into the rap game with "My Name Is" (zig-zig-a-Slim Shady)
9. There are no words needed here. We all know what this is about.
11. Shania Twain brought "Feel Like A Woman" into the world and women everywhere rejoiced, because it's AMAZING.
12. Britney changed the pop music game with "Hit Me Baby One More Time"...
13. ...and then Christina offered us "Genie In A Bottle," and proved her voice just blew Britney's out of the water.
14. "Where My Girls At?" by 702 happened, and we are in debt to them forever for this.
15. As soon as you saw this silvery hair you probably had images of asses flying around everywhere.
16. Jennifer Lopez was still actually singing and came out with "Waiting for Tonight."
17. Blink-182 was EVERYTHING. "What's My Age Again" and "All The Small Things" came out that year, and "nanana, nana, nananana" has pretty much been stuck in our head since.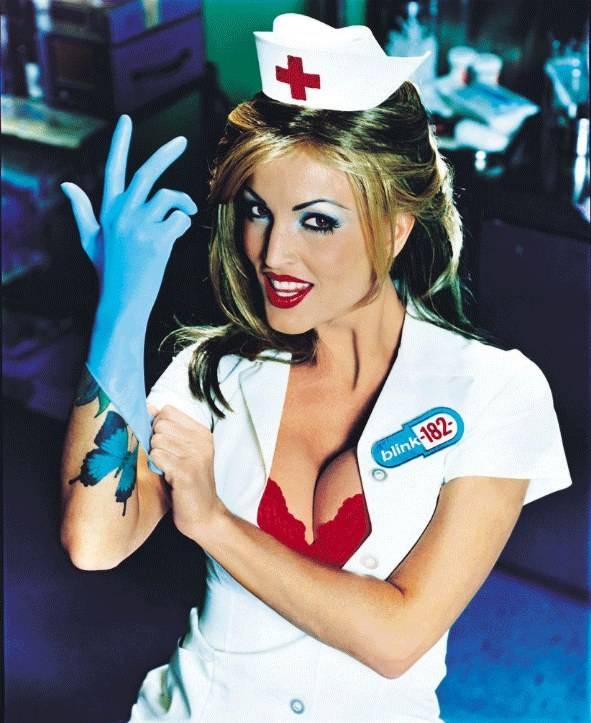 ✕
Do not show me this again