Sea Fireflies Turn Beaches In Japan Into A Beautiful Work Of Art
by elaine_anderson, 7 years ago |
1 min read
---
Bioluminescence at its best.
Just off the coast of Okayama, Japan, large boulders appear to drip with neon blue streaks of light. No, these rocks aren't crying — they're covered with thousands of tiny bioluminescent shrimp, commonly called "sea fireflies." Scattered in the sands of shallow ocean water, these 3mm long creatures look like tiny blue gems washed up on shore.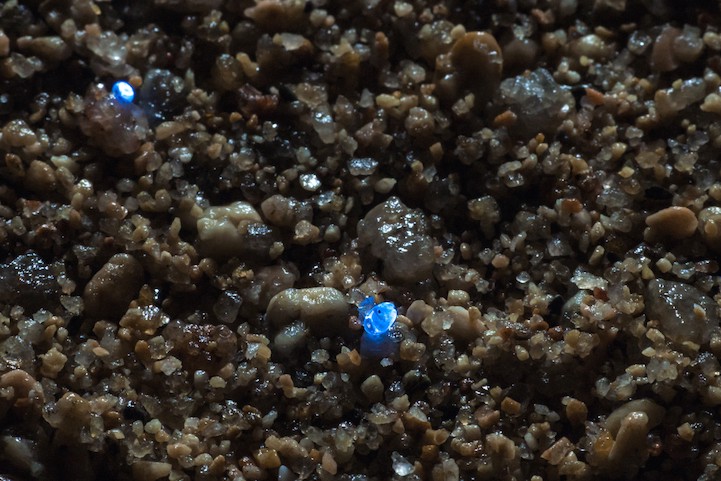 But grouped together, their natural light can be breathtaking. In 2015, photographers Trevor Williams and Jonathan Galione showcased the collective brilliance of these rare critters in their photo series
The Weeping Stones
.
To create the dripping effect, Williams and Galione lured groups of sea fireflies into jars with raw bacon and poured them over nearby rocks. Once their glow was captured on film, the luminescent creatures were safely washed back into the sea. Glow on, little shrimp!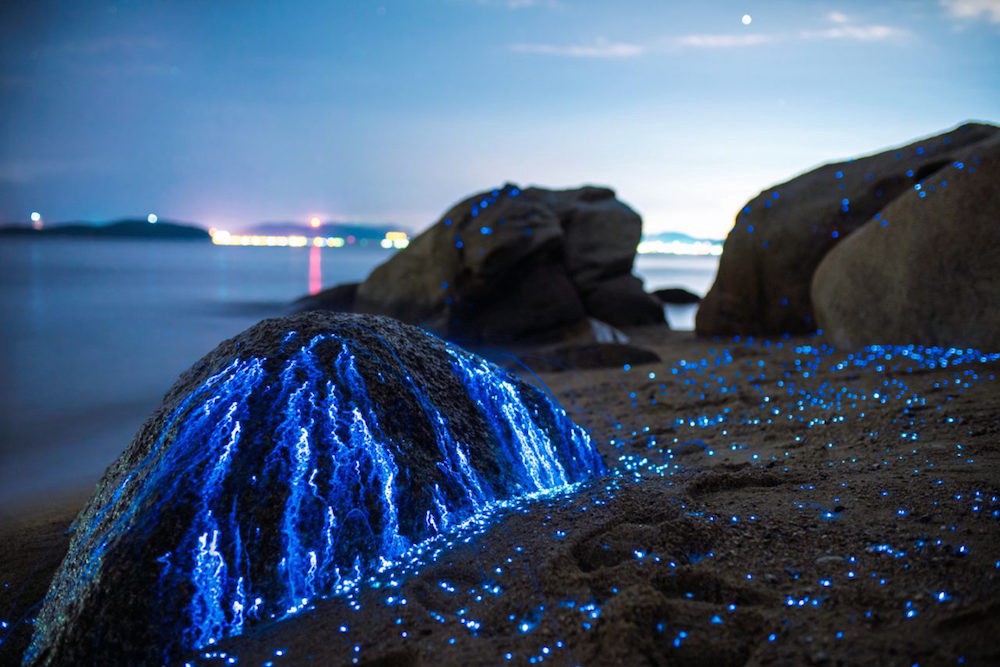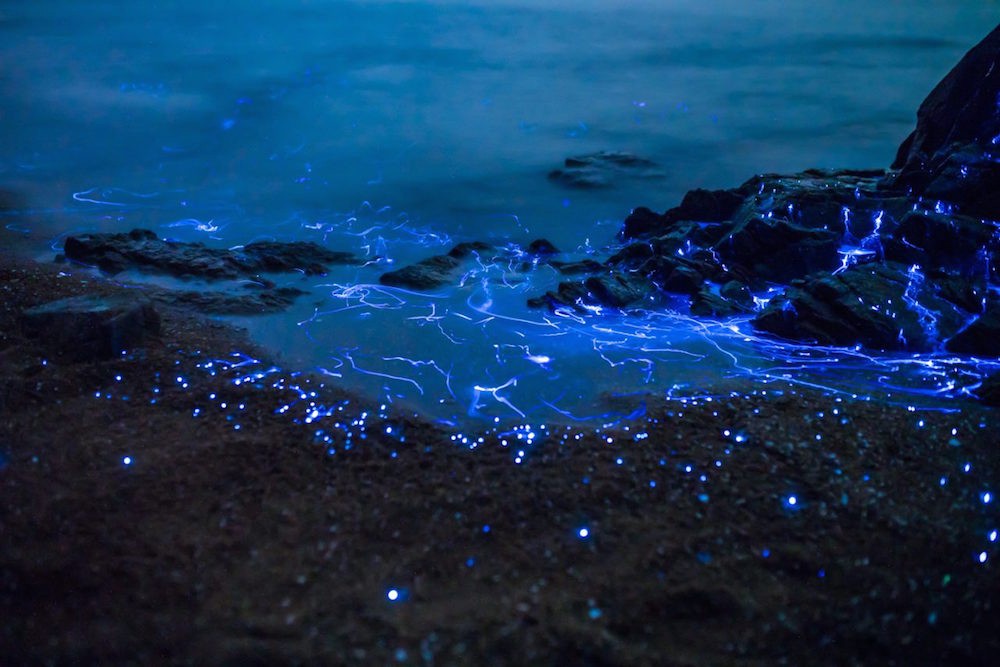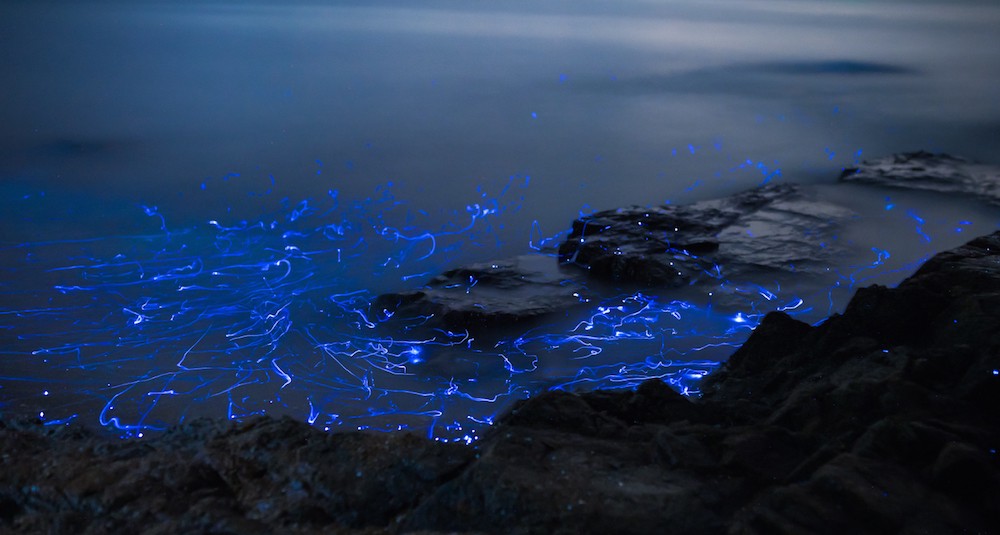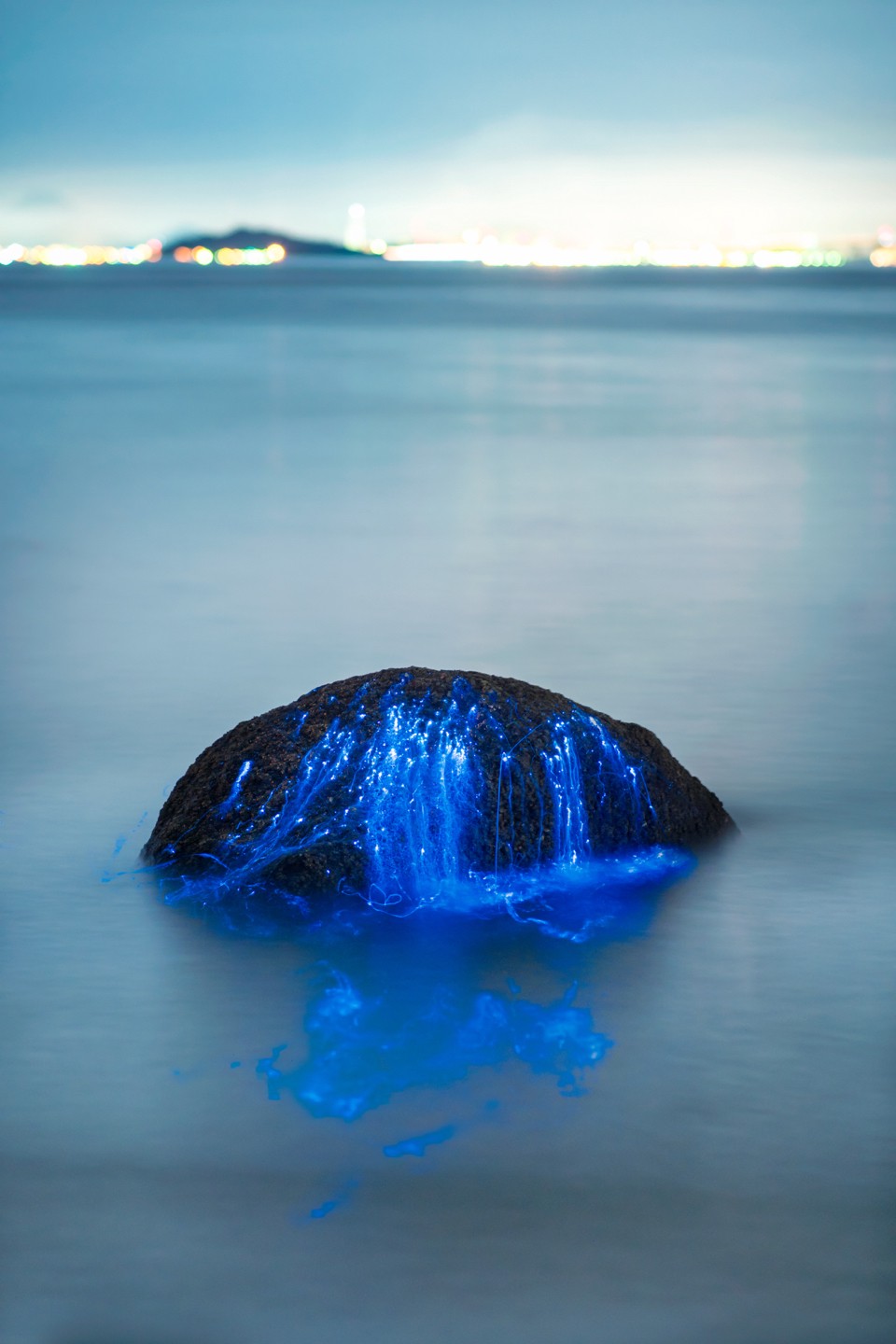 ✕
Do not show me this again