This Is The Most Genius Way You'll Smuggle Booze Into The Office...I Need This!
by N/A, 9 years ago |
1 min read
|

537
These boots might've been made for walkin', but they have a whole other [intoxicating] purpose, as well.
---
From afar, these look like your typical pair of Oxfords...but they're SO much more than meets the eye.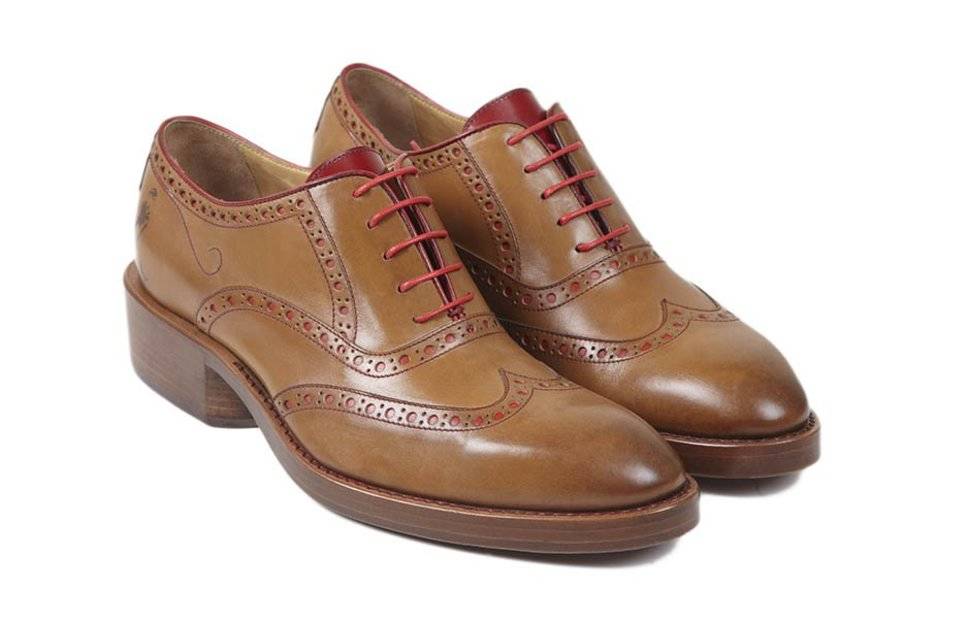 Their actually booze smuggling shoes that will enable you to walk your favorite liquor into any establishment.
Isn't this the most perfect gift for a fellow booze loving friend?
If you're over 18, you can purchase these bad boys for $489! You can find them in the link below!
✕
Do not show me this again