These 23 Photos Of Pregnant Mermaids Just Proved That Breeding Season Was Successful
by N/A, 9 years ago |
1 min read
|

46
Pregnancy is beautiful.
But so often the beauty is celebrated in a...shall we say...more existential sense? You don't see a lot of women in their third trimester walking down a runway.
But these photos highlight future (and a few recent) mothers in a new, exciting, underwater way, and they are absolutely ROCKING this photoshoot!
---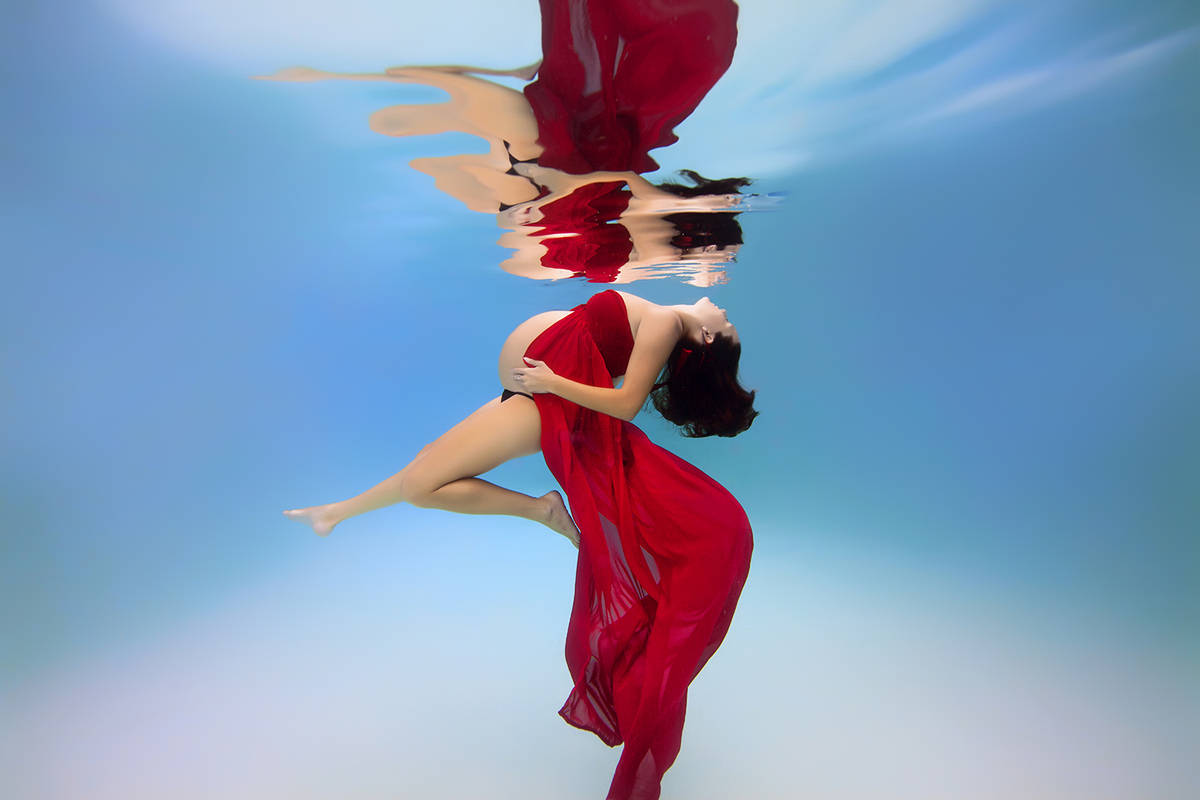 ✕
Do not show me this again