This Chart Will Show You How Many People Share Your Birthday
by diamond_brown, 7 years ago |
1 min read
---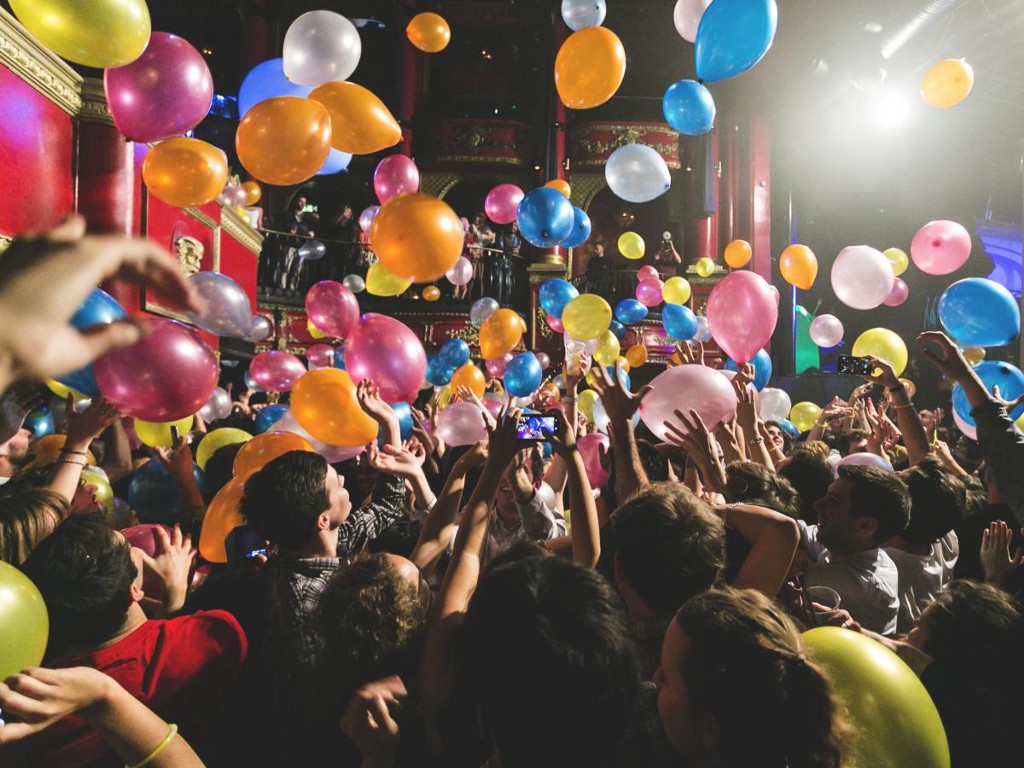 Do you ever get a Facebook notification that reminds you seven of your friends share a birthday and you should write a sweet, sentimental message on each of their timelines? Odds are that happens a lot in July, August and September, according to
In 2006, Amitabh Chandra, a professor at Harvard University gathered the birth dates of everyone in the United States born between January 1, 1973, and December 31, 1999, and published a chart in the New York Times showcasing the most common birthdays.
During this time frame, the most uncommon birthdays happened around holidays such as Christmas and New Year's Day. The most common birth dates were between July and September, with the top 10 common birth dates occurring in September.
There's no scientific explanation as to why these months have the highest births, but I will say this: those born on the most common birth date (Sept. 18) were conceived between December 22nd and December 30th. What a holly, jolly season, indeed. ?
To find out where your birthday ranks in more detail, click the picture below.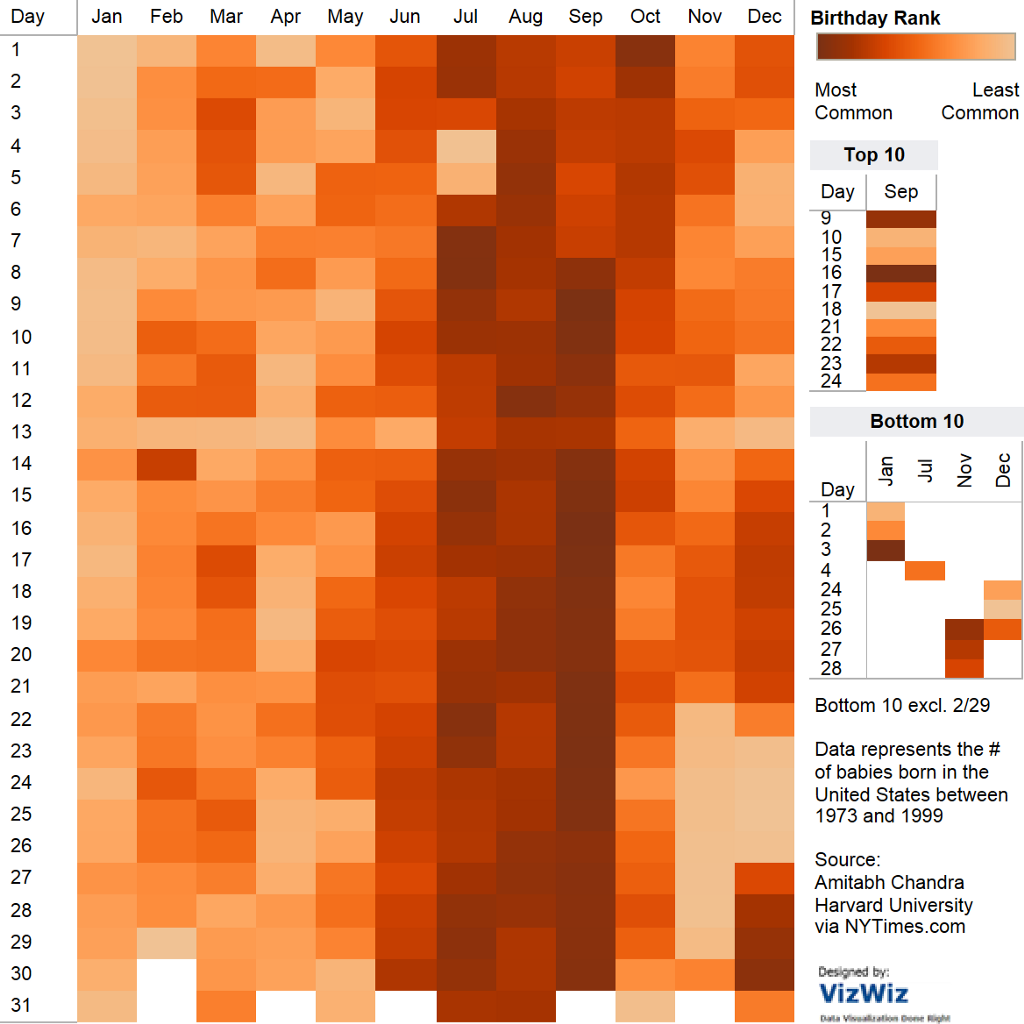 ✕
Do not show me this again