Dubai Blows Us Away (Again) With A Rainforest Inside A Hotel
by DanielJ.Scotti@omgfacts.com, 7 years ago |
1 min read
---
No umbrella necessary.
If you were a fan of the
Rainforest Cafe
as a kid, start saving your frequent flyer miles for a trip to Dubai. According to reports, one of Hilton's luxury subsidiaries,
Curio—A Collection By Hilton
, intends on building a 75,000-square-foot
replica
rainforest inside Dubai's skyscraper Rosemont Hotel. But, unlike the Rainforest Cafe, the rainforest found inside the Rosemont will offer a lot more than robotic elephants and overpriced drinks.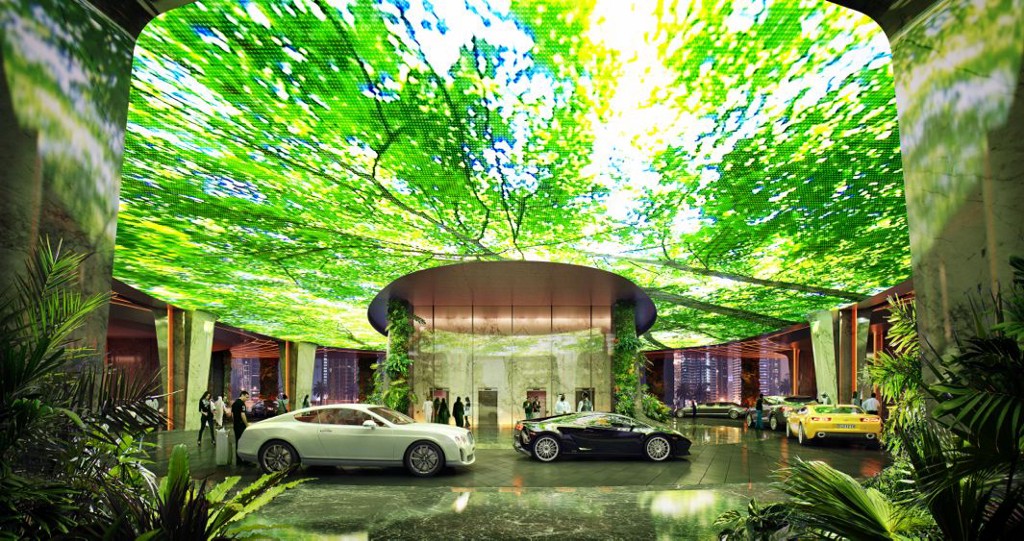 In fact, the enormous complex—which is set to open in 2018—will feature a large number of amenities that serve no real outside of just being "really cool." For example, a "Jurassic" marsh (complete with at least one life-size dinosaur), a 360-degree sensory rain system (that mimics heavy rainfall without getting you wet), waterfalls, and even a sandless beach.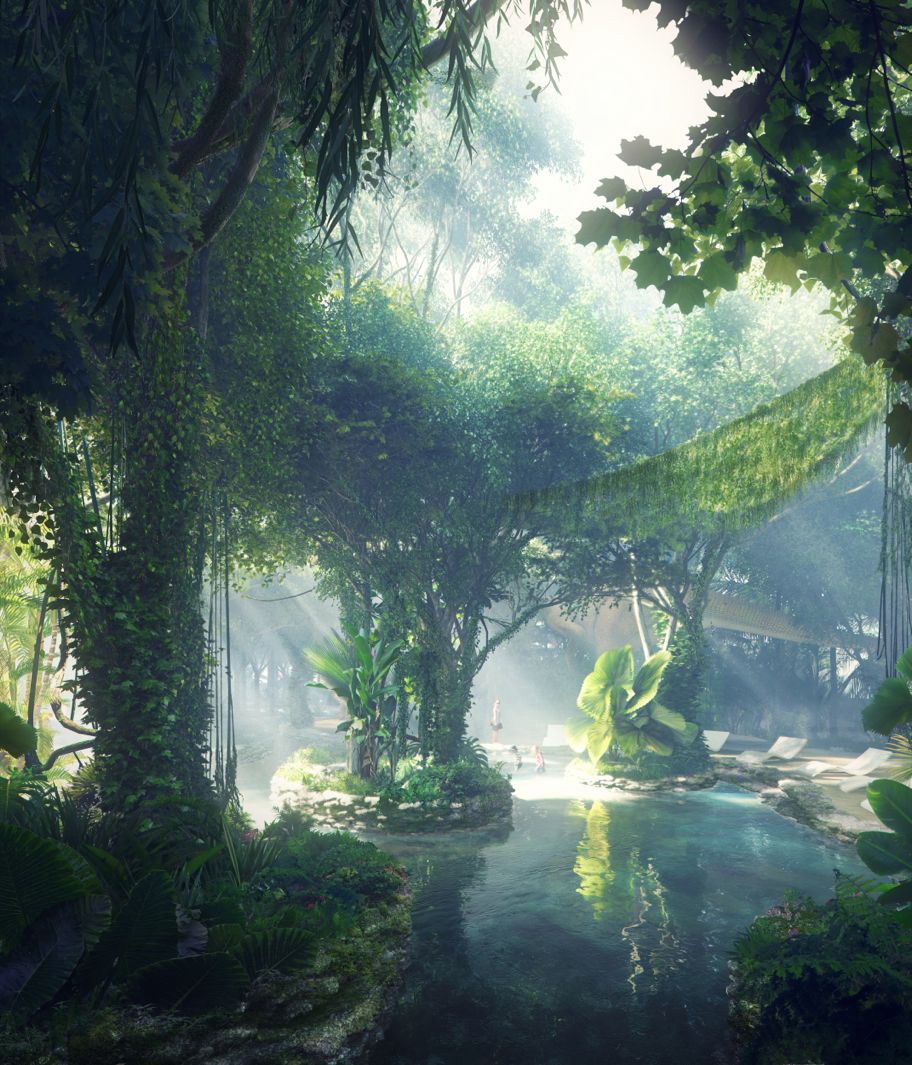 While this all sounds a little sensational for a hotel blueprint, Dubai is home of all things extravagant, including the world's
highest rooftop tennis court
and the world's
largest indoor theme park
.
✕
Do not show me this again