Celebrating A Century Of Beautiful Booty Trends
by dose, 6 years ago |
1 min read
---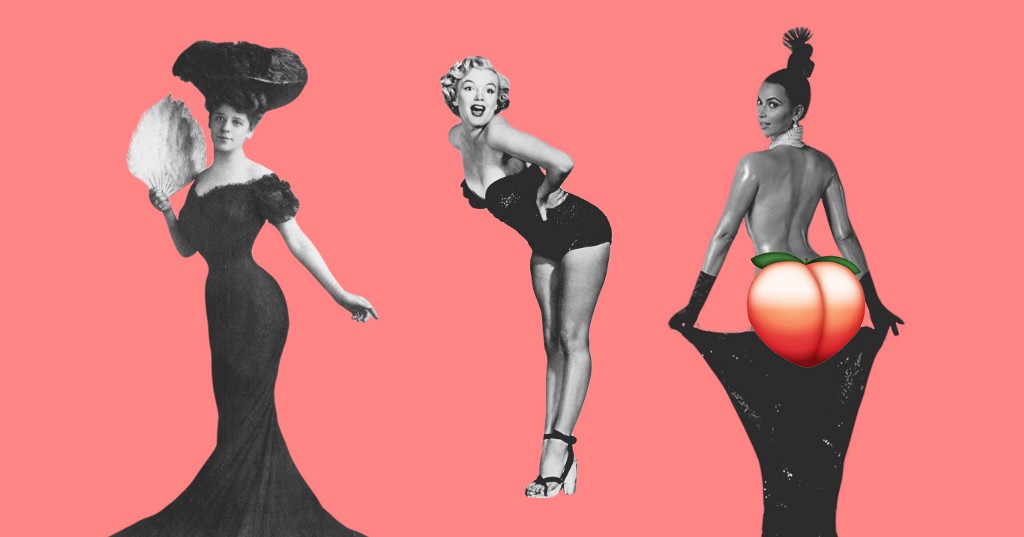 Sponsored by Lime-A-Rita
Think there's such a thing as the perfect booty? Think again. From the flat fannies of flappers to the bodacious butts of today, America has a long-lasting love affair with the derrière. For the past 100 years, stylish silhouettes have fluctuated from slim to curvy and back again, proving that there's no such thing as an ideal bod. Join us as we celebrate a century of terrific tushes with a look back at the butts of the past. For a limited time, you can even customize your own peach emoji to show off what you're working with.
No matter what shape you're rocking, cheers to your rear with a sweet, summery Peach-A-Rita. ???

Love your juicy peach? Whether it's slim or bubbly celebrate your butt with a Peach-A-Rita, the limited-time-only drink that combines sweet peach flavor with a fresh margarita twist. See you at brunch, baby! ???
✕
Do not show me this again