This Star Wars Chewbacca-Themed Hoodie Is A Little Weird But A Lot Awesome
by N/A, 8 years ago |
1 min read
The "I Am Chewie" hoodie from Welovefine is a Star Wars-themed hoodie that's designed to make the wearer look like the legendary Wookie, Chewbacca. And no, they wouldn't be the first to do it - there are plenty of other Chewbacca based clothing items out there.
But the difference between this one and others? It actually looks like him.
---
The days of unlife-like Chewbacca novelty attire are over.
Finally, someone got the fur right.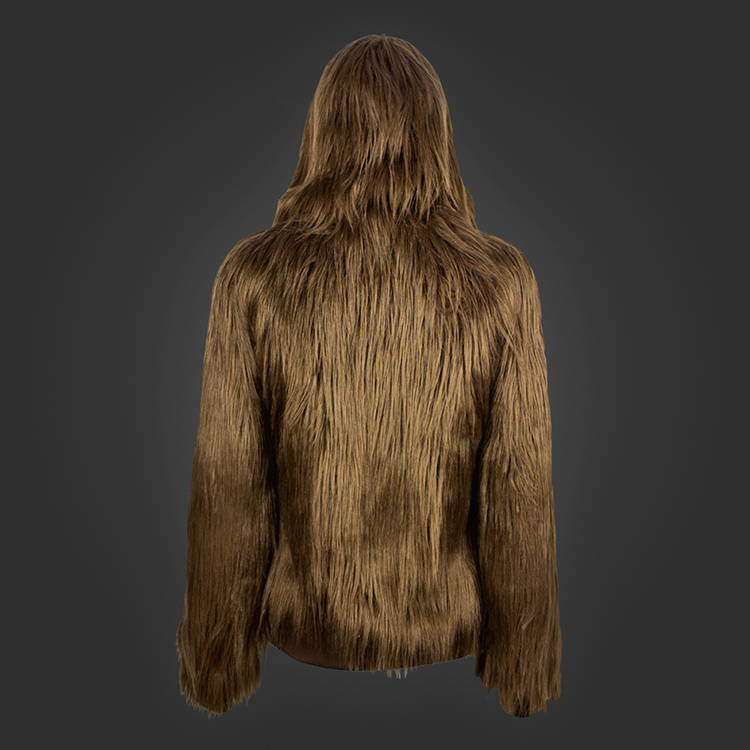 Now, you really can be Chewie. And you can do it in high fashion.
✕
Do not show me this again